SARS-CoV-2 Reference Standards and Materials - Industry Perspectives
January 21, 2021, at 12:00 PM ET
Abstract
ATCC and BEI Resources are extremely proud to play a leading role in supporting the scientific community during the COVID-19 pandemic. This presentation highlights not only the critical role that ATCC and BEI Resources play in providing front-line COVID-19 researchers with the high-quality authenticated biomaterials necessary to counter the current global threat, but also our own internal research efforts in the genomic analysis of SARS-CoV-2 and the subsequent publication of our genomic data on the ATCC Genome Portal. Watch the webinar to learn more about these vital initiatives.
Key Points
A description of ATCC and BEI Resources' wide range of SARS-CoV-2 standard material
A study depicting how we sequence SARS-CoV-2 isolates for ATCC and BEI Resources
A recap of our efforts to reduce genomic variability in cultured SARS-CoV-2
Presenters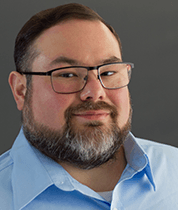 Marco Riojas, PhD
Scientist, ATCC and BEI Resources
Dr. Riojas has been with ATCC/BEI Resources for over 10 years. He has a Ph.D. in Biodefense, and his primary research interests include biodefense, bacterial systematics, phylogenomics, and genomic identification of species.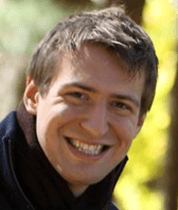 Andrew Frank, MS
Bioinformatician, ATCC
Andrew Frank is bioinformatics scientist at TIAG. While at ATCC, he was a bioinformatician and key member leading ATCC's Enhanced Authentication Initiative with responsibilities focused on sequencing and assembling whole bacterial genomes. In addition, Mr. Frank worked to design and implement the next-generation sequencing data management systems currently used by the ATCC Sequencing and Bioinformatics Center. Prior to joining ATCC, Mr. Frank received his master's degree from the University of Connecticut, where his graduate research centered on detecting signatures of hybridization in eukaryotic genomes by using next-generation sequencing approaches and novel phylogenetic approaches.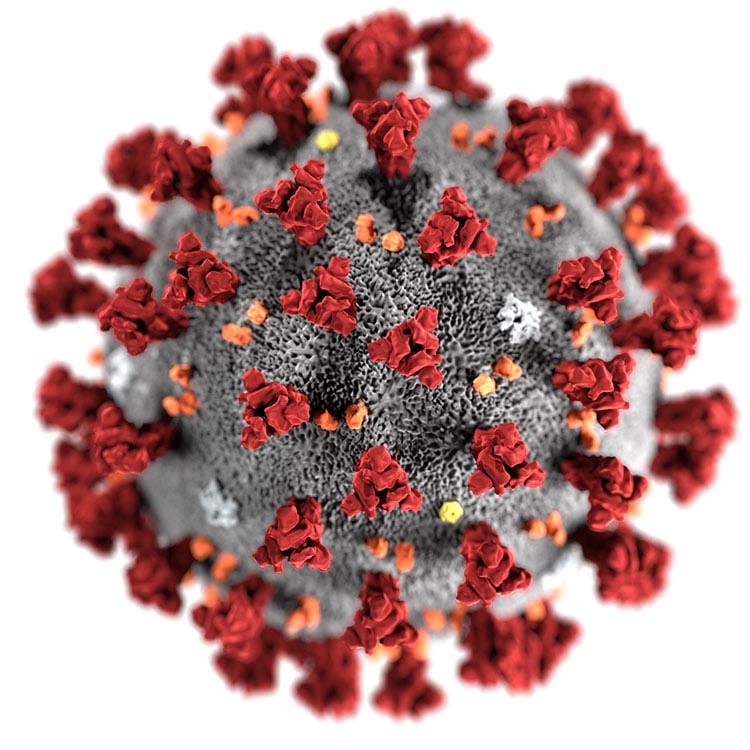 Coronavirus resources
As the world works together to end the COVID-19 pandemic, ATCC is continuing its mission to provide the high-quality, authenticated material and data needed to create novel therapeutics, vaccines, and diagnostic tools. Through our accelerated efforts, we have expanded our portfolio to encompass a variety of resources to support your essential research, including heat-inactivated preparations, genomic and synthetic nucleic acids, antibodies, microbial strains for cross-reactivity testing, and cell lines and supporting media for virus propagation. Explore our coronavirus resources today and be sure to explore the ATCC Genome Portal to access the whole-genome sequences of our SARS-CoV-2 strains.
Find COVID-19 resources