The Importance of Using Next-Generation Sequencing to Further Authenticate the ATCC Microbial Collection
April 08, 2021, at 12:00 PM ET
Abstract
Next-generation sequencing (NGS) technologies have rapidly transformed microbiological research. To date, sequencing-based applications have relied on fully assembled reference genomes for bioinformatics analyses. However, despite the availability of consensus-driven genome sequences in public databases, the quality, completeness, authenticity, accuracy, and traceability of genomic data are inadequate. The lack of standards for genomic data leads to potential errors as researchers attempt to interpret their genomic information and make impactful correlations.
ATCC addressed these challenges by implementing a robust NGS and genome assembly workflow to enrich the characterization of the biological materials in our collection. The result is authenticated ATCC biological materials paired with reference-quality microbial genomes with corresponding metadata that are now publicly available to the scientific community on the ATCC Genome Portal (genomes.atcc.org).
Key Points
Discuss why ATCC is committed to providing reference-quality genomes for items within the microbial collections
Understand the standardized process and quality control criteria required for growing, extracting, sequencing, and analyzing each reference-quality genome
Explore the features of the ATCC Genome Portal
Presenter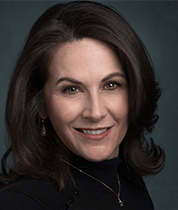 Briana Benton, BS
Technical Manager, ATCC
Briana Benton is the Technical Manager for ATCC's Microbiology Systems department. Her current research focuses on the development of mock microbial communities for microbiome research and synthetic molecular standards for molecular diagnostics assays. Prior to joining ATCC, she developed molecular diagnostic assays for the Henry M. Jackson Foundation. Briana holds a bachelor's degree in Biology from Eastern New Mexico University.
Genome Portal resources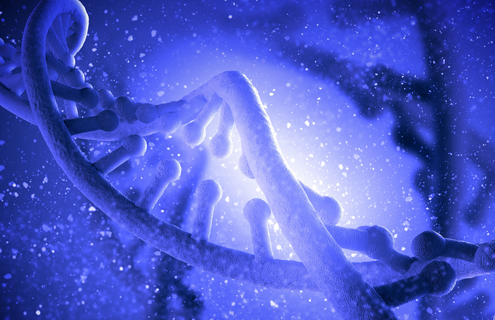 Why authenticated reference genomes matter
Credible data paired with authenticated biological materials inspires confidence in your research. Read our application note to discover how ATCC is advancing the authentication of biological materials through whole-genome sequencing.
Read the application note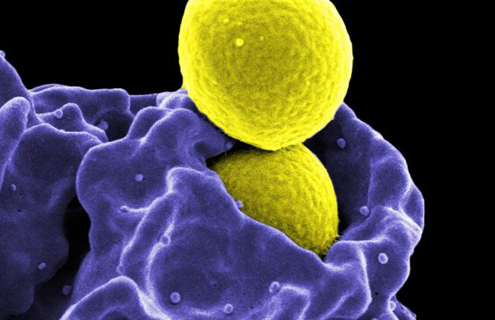 Public health depends on reproducible research
With new microbial pathogens emerging and spreading at an alarming rate, every second spent on developing new diagnostic tools and treatments matters. Read our blog to discover why starting your research with authenticated strains is essential for ensuring the reproducibility of your research.
Read the Blog