Amplify Your Viral Vaccine Production with CRISPR/Cas9-Engineered Host Cells
May 14, 2020, at 12:00 PM ET
Abstract
Vaccines against viral infections like polio, chickenpox, measles, and viral hepatitis are manufactured by producing large quantities of viral particles in a scaled-up tissue culture system. A handful of historical cell lines like Vero (green monkey kidney) and MDCK (canine kidney) are approved by the FDA for viral vaccine production. However, other than clone selection and substrate adaption, relatively little has been done to improve the inherent viral production capacity of the cell lines. ATCC used CRISPR/Cas9 gene editing to create improved versions of cell lines commonly used for viral vaccine manufacturing. These cells produce model clinical viruses at titers 10-fold higher than the corresponding parental cell line, which has the potential to significantly reduce costs associated with virus and viral vaccine production.
Key Points
Most viral vaccines are manufactured in large-scale tissue culture systems using historical cell lines that are approved for vaccine manufacturing.
ATCC used CRISPR/Cas9 gene-editing techniques to increase the viral production efficiency of some of these historical cell lines.
These enhanced virus-producing cell lines have the potential to significantly reduce the costs associated with generating viral vaccines and high-titer viral stocks.
Presenter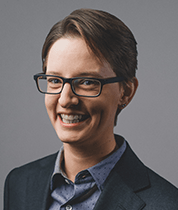 Liz Turner Gillies, PhD
Scientist, ATCC
Dr. Gillies is a scientist in Cell Biology Research and Development at ATCC. She has more than eight years of experience using CRISPR/Cas9 gene-editing technologies to create advanced tissue culture models and systems. In her current role, she leads a small team developing enhanced bioproduction cell lines, including CRISPR/Cas9-engineered cell lines for enhanced viral vaccine production. She received her PhD in Molecular Biophysics and Biochemistry from Yale in 2015.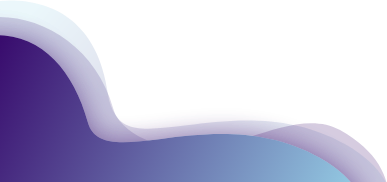 Vaccine development tools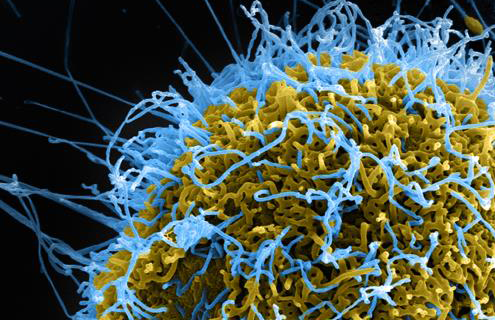 Cell lines for virus production
Antiviral vaccines are essential for preventing epidemic disease; however, the production of these therapeutics is often limited by low-yielding manufacturing processes. To address this, ATCC used cutting-edge CRISPR/Cas9 gene-editing technology to develop STAT1 knockout cell lines capable of producing high-titer viral stocks. These STAT1-KO cell lines are not only good candidates for enhancing virus titers for vaccine development, but also useful tools to package lentiviral, adenoviral, and retroviral vectors for the delivery of DNA sequences into target cells for various applications such as gene therapy and cancer immunotherapy.
Discover More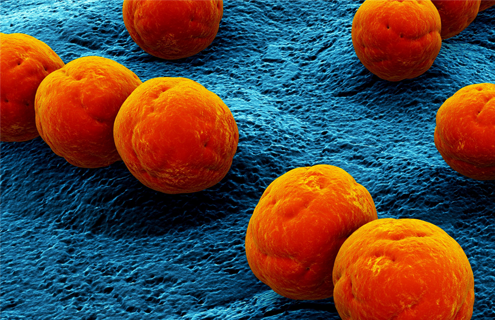 Pneumococcal polysaccharides
Streptococcus pneumoniae is a major global health threat that is estimated to result in the death of one million children every year. While preventing the spread of this pathogenic bacterium through vaccination has been highly effective, the increasing rate of infections caused by non-vaccine serotypes presents new challenges toward containing the disease. To aid researchers in the analysis and prevention of pneumococcal disease, ATCC offers over 30 types of pneumococcal polysaccharides from various sources. These purified polysaccharides provide a unique tool for evaluating how effectively a vaccine can induce an immune response.
Get More Info