Neural Progenitor Stem Cells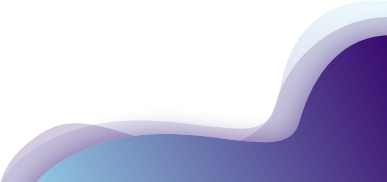 Since the discovery that neural progenitor cells (NPCs) from induced pluripotent stem cells (iPSCs) can proliferate or differentiate into neurons, oligodendrocytes, or astrocytes, the use of neural stem cells in research and medicine has become increasingly widespread.
ATCC NPCs are derived from a collection of well-characterized, integration-free reprogrammed iPSCs. For investigators looking to reduce the time from initial culture to experiment readout, our NPCs can eliminate the 4 to 8 weeks for iPSCs to differentiate into NPCs.
ATCC provides a complete system of NPC solutions for investigating development, degeneration and regeneration, neurogenetics, neural excitability, nervous system disorders, neurotransmitters, and screening therapeutics.
Normal and Parkinson's disease iPSC-derived NPCs
Gene-edited, lineage-specific reporter NPCs
Expansion and differentiation media kits
Validated growth and differentiation protocols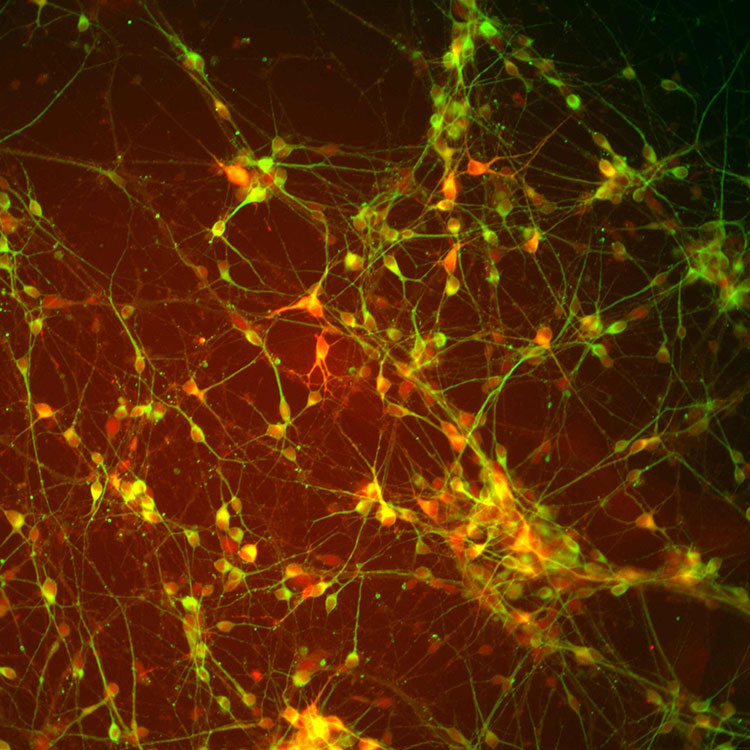 Comprehensive Gene Expression and Neurotoxicity Testing of Human iPSC-derived NPCs and Neurons
Human induced pluripotent stem cells (iPSC)-derived neural progenitor cells (NPCs) and neurons are an attractive in vitro model to study neurological development and neurotoxicity and to model diseases. We investigated the expression of genes associated with the differentiation of NPCs during three weeks in dopaminergic differentiation media. This study demonstrates that ATCC NPCs and dopaminergic differentiation media are suitable for studying neurological development and neurotoxicity screening.
Explore Now
Watch our webinar to learn about the use of neural progenitor cells in toxicology studies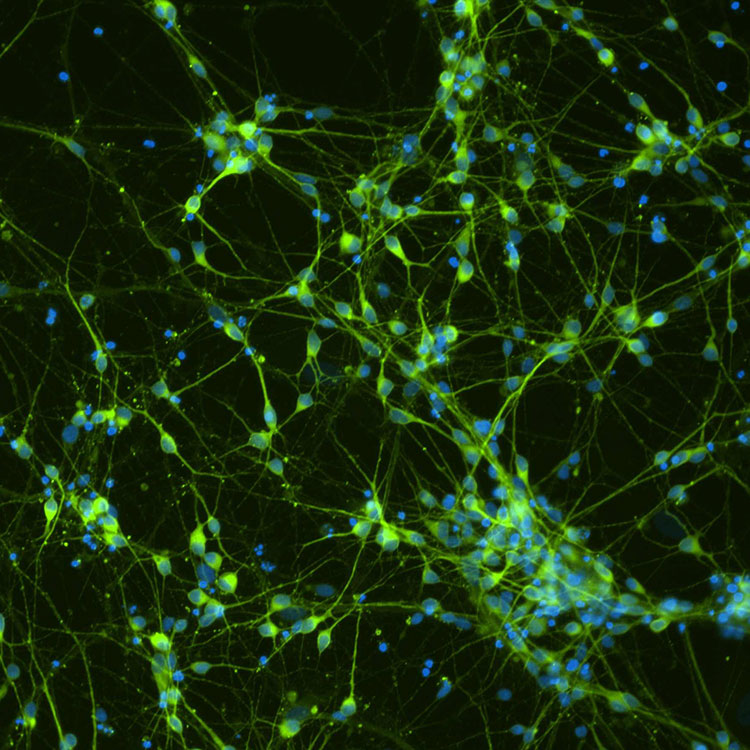 Gene Expression Analysis and Neurotoxicity Testing of Human iPSC-derived Neural Progenitor Cells and Neurons
Neurological models are critical to understanding the physiology of the nervous system and for assessing the neurotoxicity of pharmaceuticals and environmental compounds. In this study, we examined the ability of a novel medium to stimulate neural progenitor cells (NPCs) to differentiate into multiple types of neurons. To determine the suitability of the NPC culture system for use in toxicological studies, we investigated the sensitivity of the NPCs and dopaminergic neurons for various known toxic compounds.
Download the Application Note
Watch our webinar to explore our research on building a Zika virus vaccine
Compare Products ()
Product 1
Product 2
Product 3
Product 4
Product 5