National Park Service Deposit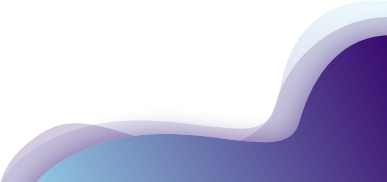 National Park Service Deposit provides home for precious specimens
Scientists who've collected any of the unusual microbial species found in US national parks can request that ATCC deposit the material into the National Park Service Special Collection to satisfy publication requirements and to make the biomaterial available for other researchers to study. Acceptance into the collection is contingent upon a vetting process by ATCC.
Biomaterials that are selected for deposit will be distributed to scientists as part of ATCC's mission to support future advancements in science. The samples collected from national parks have increased value because of their unique characteristics and varied applications in biomedical and industrial research. Depositing with ATCC ensures that materials will benefit the life science community as a whole.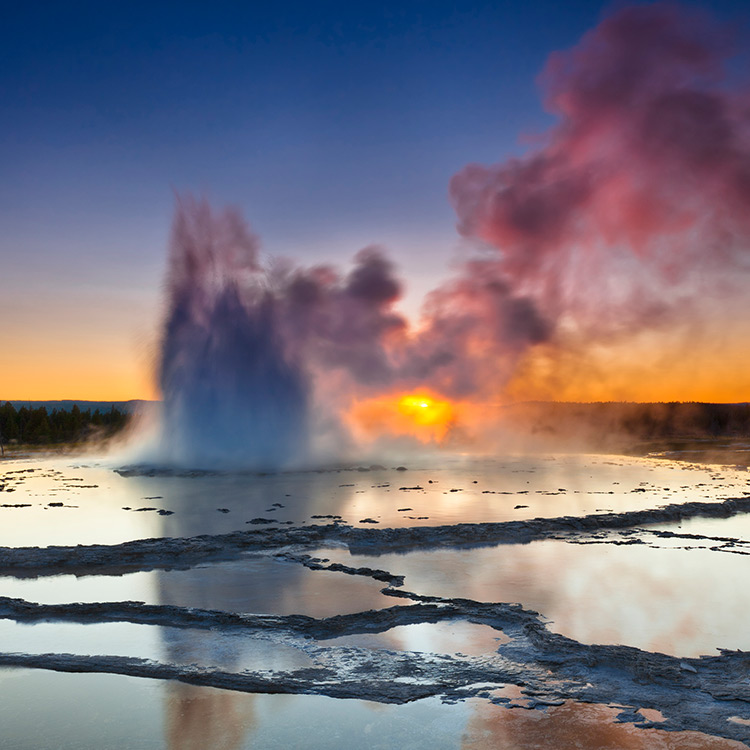 National Park Service Special Collection
Microorganisms found in our national parks are amazing specimens for scientific study. We provide access to these diverse microbes—made up of bacterial, fungal, and protozoan species—through the National Park Service Special Collection.
Learn more