Tick-borne Diseases: Developing Molecular Approaches to Detect Babesiosis
July 01, 2021, at 12:00 PM ET
Abstract
Tick-borne diseases (TBD) among humans are on the rise in the United States as urbanization along previously unpopulated areas continues. The causative infectious agents of TBDs include bacteria, viruses, and protozoa. As part of our pledge to support global health, ATCC has acquired and authenticated numerous reference materials that are ideal for use in the development and evaluation of innovative therapeutics and rapid diagnostic tools. In this webinar, we will provide an overview of TBD epidemiology, the current status of diagnostic methods, and resources available from ATCC that advance TBD research priorities. A special focus will be placed on recent projects aimed at improving the diagnosis of babesiosis via Droplet Digital PCR and mass spectrometry technologies.
Key Points
The most common TBDs in the United States are Lyme disease, caused by the spirochete Borrelia burgdorferi, and babesiosis, caused by the protozoan parasite Babesia microti.
The accurate diagnosis of TBD can be complicated by the possibility of co-infection, which exacerbates disease symptomatology; therefore, more accurate detection methods are required.
ATCC scientists are working toward improving the diagnosis of babesiosis via cutting-edge technologies.
Presenter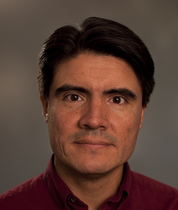 Robert Molestina, PhD
Senior Scientist, ATCC
Robert Molestina, PhD, is a Senior Scientist at ATCC. He manages the parasitic protozoa collection of BEI Resources and has served as the subject matter expert in the Protistology Laboratory overseeing the development of assays for molecular authentication of protists, optimization of culture and cryopreservation protocols, and implementation of small animal models for in vivo parasite propagation. More recent work at ATCC resulted in the development of quantitative PCR assays to detect babesiosis in blood, proteomic analysis of Babesia infection in vivo, and the development of enhanced in vitro culture systems for Cryptosporidium. His publication record over the last 15 years covers a diversity of scientific interests, including host-parasite interactions, molecular parasitology, and eukaryotic microbiology.
Vector-borne Disease Dx Resources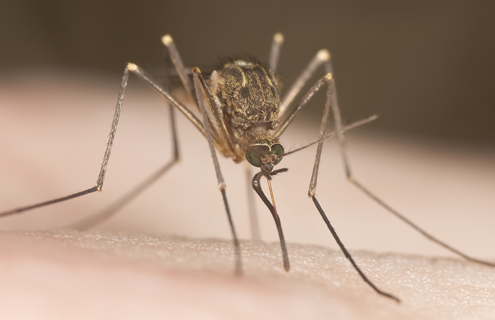 Vector-borne diseases
The early detection of vector-borne diseases is imperative in managing microbial dissemination and minimizing the impact of disease on public health. To support the development of these essential tools, ATCC houses a number of products that support research on prevalent vector-borne diseases such as Zika, dengue, chikungunya, malaria, and Lyme disease.
Browse Now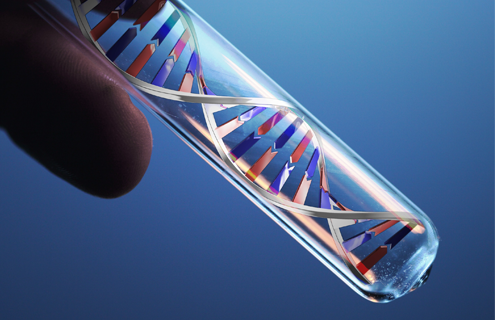 Challenges and solutions in assay development
While molecular-based assays have exhibited numerous benefits over culture-based approaches, they can be challenging to develop and validate. Read our white paper to explore the common problems faced in assay development and how standards can help.
See the Whitepaper