The licensing program for commercial use of ATCC products and use of the MTA for ATCC products in research both help protect the ability of ATCC to supply reference standards for the benefit of the scientific community.
ATCC readily recognizes the potential utility of ATCC products in commercial applications. To help meet that need, ATCC has set up an out-licensing program that allows companies and institutions to use ATCC products for commercial purposes under a non-exclusive license agreement. While ATCC views the Material Transfer Agreement (MTA) as an essential part of distributing its biological materials, the licensing program for commercial use of ATCC materials helps protect the ability of ATCC to supply research materials for the benefit of the scientific community.
To request a commercial use license, all users will need to set up a login to the Licensing Portal. This login will be used only for ATCC licensing inquiry applications and is separate from your existing ATCC website profile.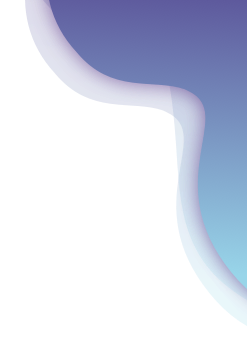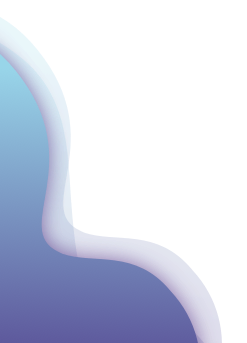 Access our licensing portal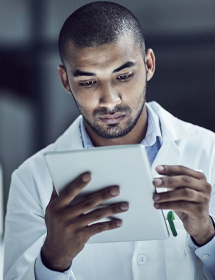 Create a licensing portal login
We have updated our licensing inquiry portal. Find out how to create a login and make an inquiry.
Learn more
Licensing portal log in
If you have already requested a login and have received confirmation, please access the portal.
Log in
"Commercial Use" means the use of the ATCC Materials for commercial benefit, including without limitation:
for sale, license, lease, export, transfer or other distribution for financial purposes or other commercial purposes;
to provide a service for financial purposes, including but not limited to proficiency testing, preclinical, clinical, bioproduction/manufacturing services or any other fee-for-service use by a CRO, any university core facility, or any other third-party contractor;
to produce or manufacture products for general sale or ultimately intended for general sale, including use in a commercial manufacturing process such as fermentation, bioproduction or isolation processes;
in a clinical trial or other testing regulated by a government agency (e.g. FDA, EMEA, EPA, etc.) or in any human;
to collect and commercially exploit data regarding sequences of nucleic acids, proteins or other biological polymers, or relative amounts of biological substances or biological activities; or
to generate a whole or partial genome sequence and use the foregoing for financial purposes.
Possible commercial uses of ATCC products that lie outside the scope of the MTA allowed through the ATCC licensing program include:
Sterility testing
Vaccine manufacture
Human pharmaceuticals
Food & beverage manufacture
Clinical diagnostics
QA/QC biological release, potency, viral clearance and/or product development assays
Wastewater treatment and septic additives
Contract pharmaceutical manufacture
Drug development
Contract research — drug discovery, preclinical services, screening
Medical devices
Nutraceuticals
Gene expression databases
Genome sequencing instrumentation
High-throughput technologies
Proficiency testing
Research reagents and tools
Toxicology testing
Veterinary pharmaceuticals
---
For information about commercial use of ATCC materials please log in to the licensing portal or contact ATCC Licensing at [email protected].