Media and Reagents for Bacteria and Archaea

Microorganisms grow quite well in the environments where they have adapted, but to survive and proliferate in the laboratory they need specialized culture media, reagents, and supplements. ATCC is here to help—our microbial media and reagents can help you reduce time and errors by adding several ingredients in one step.
Our microbial media and reagents include a cryopreservation medium, trace minerals and supplements, and a mycoplasma growth supplement. Our vitamin supplement, for example, is used as an additive in many ATCC-recommended media and provides the trace mineral ingredients needed to cultivate many difficult-to-grow organisms, including extremophiles. To further ensure you achieve robust growth of your bacteria and archaea, we also provide the detailed formulations for the microbial media used to propagate each of our authenticated strains.
Reduce your prep time, minimize lab errors, and have confidence in your research results by using ATCC media and reagents.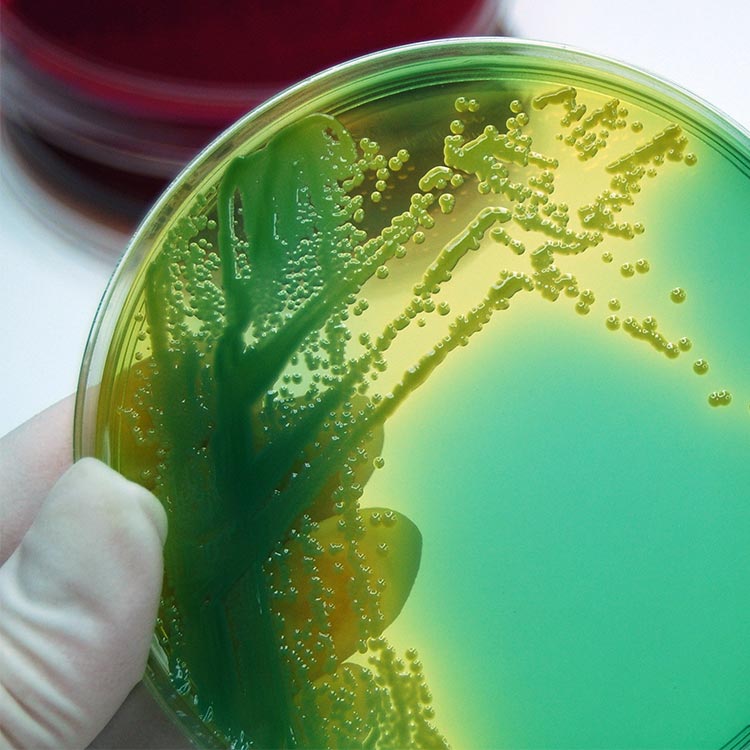 Bacteriology Culture Guide
Bacterial culture media are mixtures of proteins, salts, trace elements, amino acids, and carbohydrates. The presence and volume of these components can vary significantly among bacterial species depending on the macro- and micro-nutrient requirements of each strain. The manner in which bacterial strains are cultured also varies widely. Liquid media are often used for the growth and propagation of pure batch cultures, while solid agar-based media are used for the isolation of pure cultures. Get the right media and supplement to support your research.
Get the Guide
Learn how ATCC preserves microbial cultures
Compare Products ()
Product 1
Product 2
Product 3
Product 4
Product 5