Within the last century, we have seen an alarming number of globally devastating outbreaks that have had a disastrous impact on public health. Rapid response to these crises has been critical for the timely development of diagnostic tests, therapeutics, and vaccines.
Culture collections like ATCC play an important role in the response to emerging outbreaks by providing front-line investigators with the high-quality, authenticated biological materials needed to understand pathogenesis and develop the tools needed to stop the spread of disease. As in previous public health emergencies, ATCC will continue partnering with industry, research, academic, and public health communities to support these critical efforts.
Explore our resources for recent outbreaks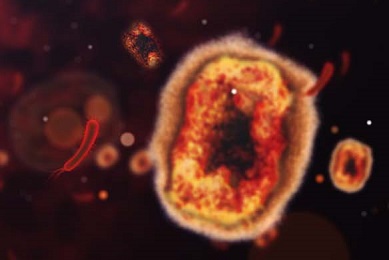 Accurate and rapid diagnosis of mpox is critical for timely healthcare and tracking of transmission. To support the need for increased monitoring, ATCC provides a variety of orthopoxviruses and nucleic acids that support assay development and validation.
Explore now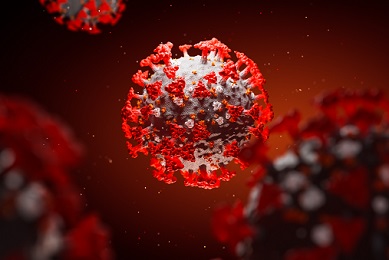 ATCC supports 510(k) validation studies by providing an extensive array of authenticated and clinically relevant strains and genomic and synthetic nucleic acids for evaluating limit of detection, inclusivity, and cross-reactivity.
Explore now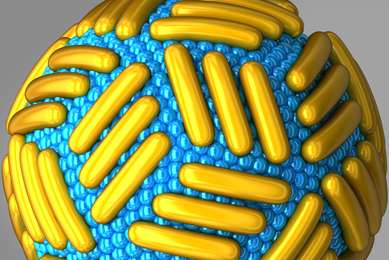 ATCC offers a variety of solutions for the development of novel vaccines, treatment protocols, and innovative therapeutics including viral strains, genomic and synthetic RNA, high-titer and heat-inactivated viral preparations, monoclonal antibodies, and host cell lines.
Explore now