Substrates and Supplements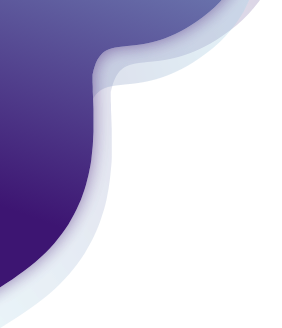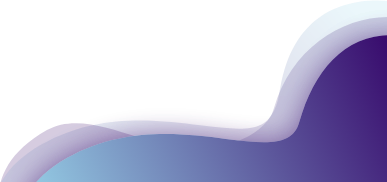 We understand that there are no one-size-fits-all solutions in cell culture – while most cell lines have unique growth requirements we can provide the basic media reagents that many culturists need. ATCC media supplements and antibiotics allow you to customize the conditions for your primary and continuous cell lines. See our full product list below.
In addition to supplements and antibiotics, the substrate you use will affect cell growth and morphology. ATCC provides Cell Basement Membrane Gel substrate that can be used for multiple applications, such as:
3D culture of primary tissue derived human and mouse organoids
3D culture of iPSC derived organoids
3D culture of tumorspheres from various cell lines
Sandwich culture of human hepatocytes
Feeder-free culture of human embryonic stem cells (hESC) and induced pluripotent stem cells (hiPSC)
Culture of iPSCs-derived neural progenitor cells (NPCs) and neurons
Angiogenesis modeling via the tube formation assay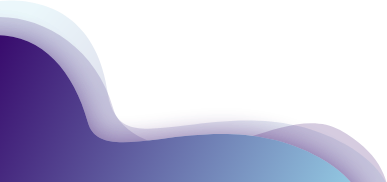 Tools for successful cell culture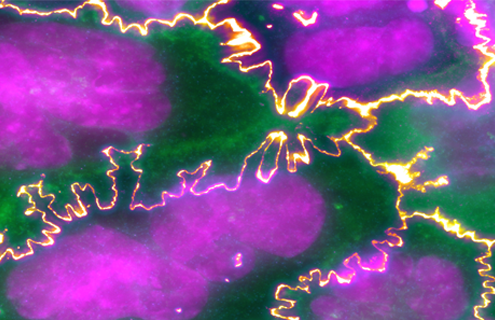 Cell Culture Guides
With nearly 100 years of expertise with cell cultures, ATCC has acquired and developed a vast body of best practices to maximize the return on your biomaterials investment.
Learn More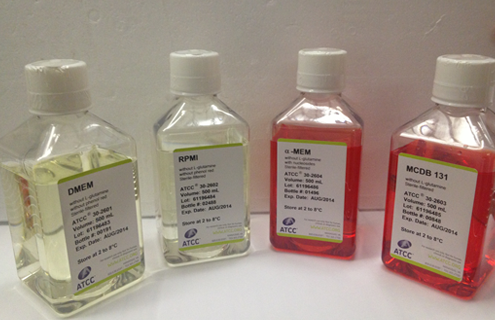 Media and Reagents
Our high-performance products are the same reagents we use to culture ATCC cell lines.
Find the Solution
Discover Best Practices for Cell Culture
Compare Products ()
Product 1
Product 2
Product 3
Product 4
Product 5