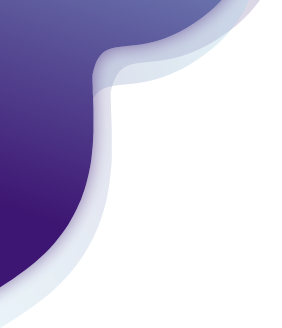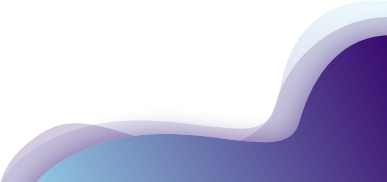 Animal sera contain a variety of undefined growth factors, cytokines, and proteins required for in vitro cell culture to satisfy the specific metabolic requirements of cultured cells. At ATCC, we optimize our high-performance sera to expand and preserve thousands of different cell lines. We also offer these reagents to the research community.
Our sera come from US-sourced animals and are thoroughly tested by our trained technicians to eliminate contamination concerns. All ATCC sera are prequalified on multiple cell lines to ensure robust growth using both sequential subcultures and plating efficiencies. We subject each lot of sera to rigorous tests, including:
Sterility tests using current USP methods for bacterial and fungal contamination
Viral testing adhering to 9 CFR 113.53 guidelines
Mycoplasma testing performed via direct culture and Hoechst DNA staining
Limulus Amoebocyte Lysate (LAL) assay used to measure endotoxin values. All tests are performed post-packaging to guarantee the highest quality, best performing sera.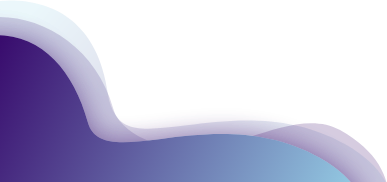 Media & Reagents Tools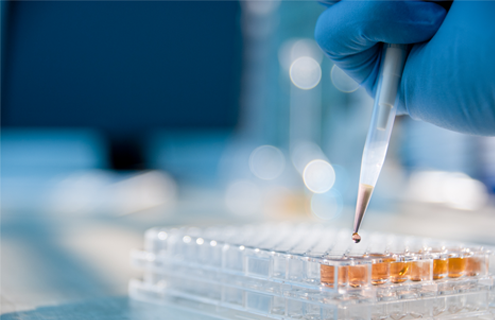 Cell Proliferation Assays
These assays are convenient tools for the quantitative evaluation of your cell population's response to external factors that affect cell viability and growth.
Get the Details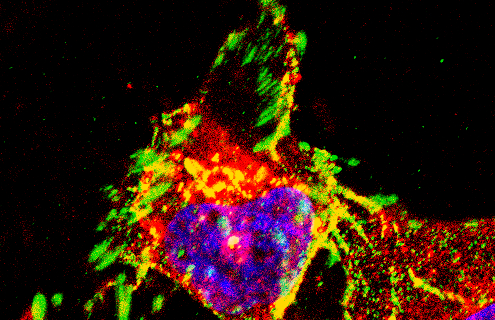 Cell Culture Fundamentals Webinar
Even the most experienced scientists can encounter issues with their cultures. Get tips on the process, from choosing sera to cryopreservation.
Download the Presentation
Compare Products ()
Product 1
Product 2
Product 3
Product 4
Product 5