World CRISPR Day 2021
Synthego Virtual Event
October 20, 2021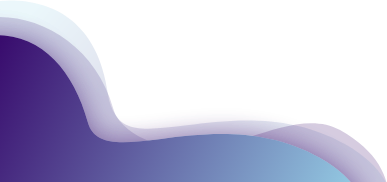 The Synthego World CRISPR Day Virtual Event provides a valuable platform for researchers to share and learn about the latest advancements in CRISPR. At this virtual event, we showcased our our collection of CRISPR/Cas9 gene-edited isogenic cell lines, EMT reporter cell lines, and luciferase-labeled cell lines.
Did you miss us at the event and want to speak to one of ATCC's representatives about a product or service? Contact us so we can discuss your needs.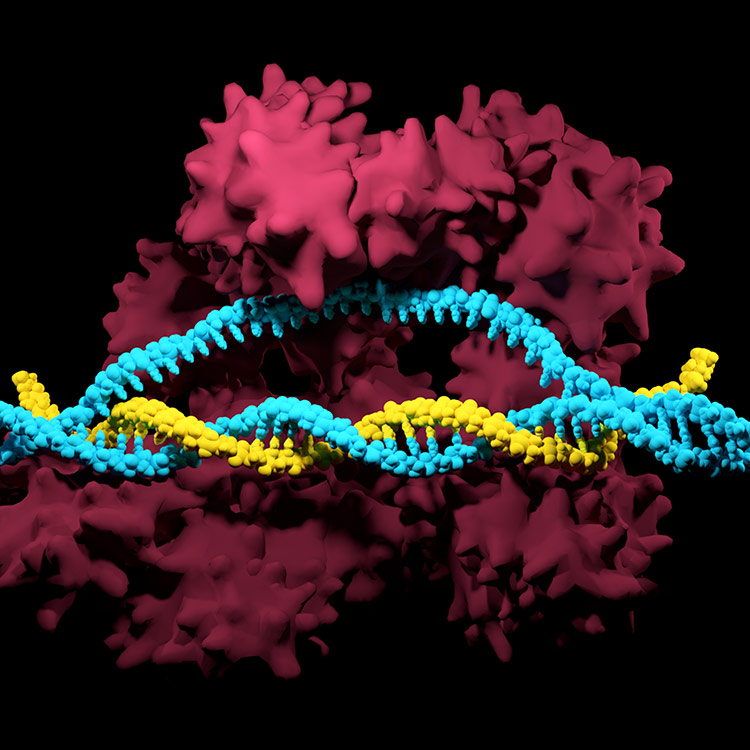 Cell line engineering
Gene-editing technologies like CRISPR work by making a double stranded break in the DNA of the gene you want to edit. The cell then tries to repair that damage and during that repair process the gene sequence at that location can be changed. The main challenges are directing the cutting enzymes (nucleases) to the right sequence (specificity), getting the nucleases to cut at that location a high percentage of the time (cutting efficiency), and directing the cell to repair the DNA using the desired new gene sequence (edit efficiency). Learn more about this fascinating technology and explore other technologies used for gene editing.
Learn more about gene-editing technologies
Contact us today!
Your ATCC sales representative stands ready to discuss your research needs and provide you with personalized care. Please complete our form to let us know how we can help, and we will start working on your needs right away.
Your form has been successfully submitted