Society for Immunotherapy of Cancer (SITC) 2022 Annual Meeting
Boston Convention and Exhibition Center, Boston, Massachusetts
November 08, 2022 - November 12, 2022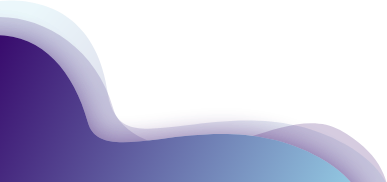 The SITC Annual Meeting brings together a global community of scientists focused on cancer immunotherapy and tumor immunology. Join us at booth #313 to explore our immuno-oncology research tools, 2-D and 3-D patient-derived cancer models, EMT and THP-1 reporter cell lines, human primary cells, cancer panels, and more!
Want to speak to one of ATCC's representatives about a product or service? Contact us so we can discuss your needs.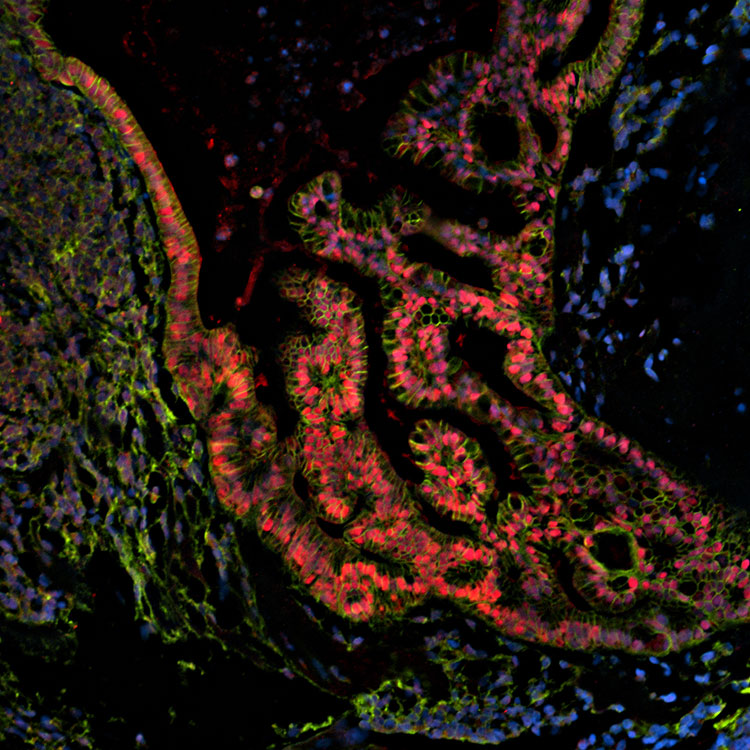 Human Cancer Models Initiative
ATCC is collaborating with the Human Cancer Models Initiative (HCMI) to offer scientists a wide variety of next-generation 2D and 3D patient-derived in vitro cancer models representing common as well as rare and understudied examples of cancer from numerous tissues. To enhance their clinical relevance, the sequence data and patient clinical information for each model is available to the research community. These HCMI models are valuable tools to study cancer, identify and target novel therapies, and facilitate translational cancer research.
Find next-generation models
Contact us today!
Your ATCC sales representative stands ready to discuss your research needs and provide you with personalized care in sourcing reference materials, managing requests, and providing sales quotes. Please complete our form to let us know how we can help, and we will start working on your needs right away.
Your form has been successfully submitted