Society for Industrial Microbiology and Biotechnology Annual Meeting 2022
Hyatt Regency San Francisco, San Francisco, California
August 07, 2022 - August 10, 2022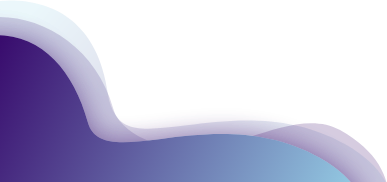 The Society for Industrial Microbiology and Biotechnology 72nd Annual Meeting brought together scientists to discuss cutting-edge research in biocatalysis, environmental microbiology, fermentation and cell culture, natural products, and metabolic engineering. Check out our presentation from the event and explore our resources below to learn how our extensive fungal collection can support these important areas of research.
Want to speak to one of ATCC's representatives about a product or service? Contact us so we can discuss your needs.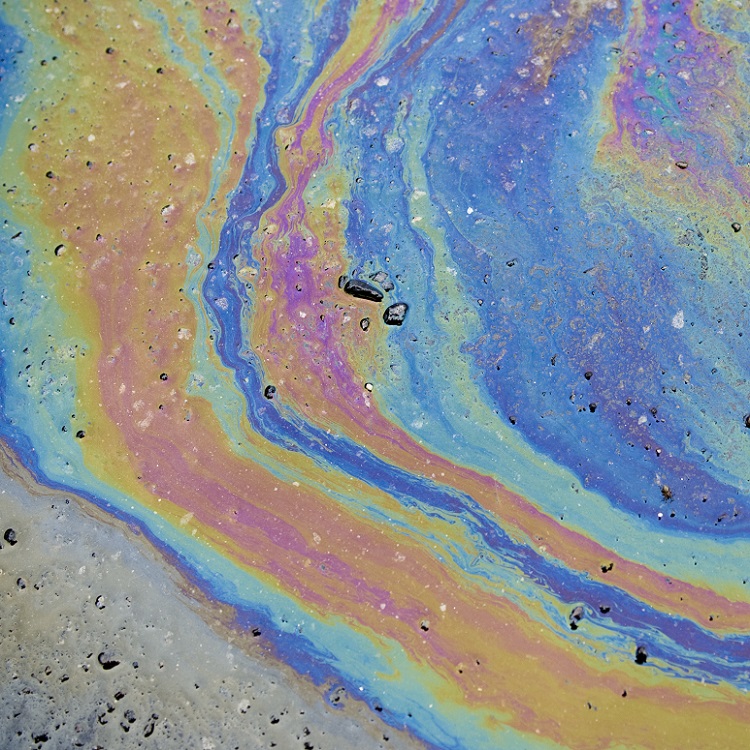 Check out our presentation
The Untapped Potential of ATCC's Mycology Collection
Victoria Knight-Connoni, PhD, BioNexus Principal Scientist, Collections, ATCC
August 10, 2022, at 11:00 AM – 11:30 AM PT
Hyatt Regency San Francisco – Seacliff C
ATCC recently initiated a project to explore the diversity and utility of fungal strains within our mycology collection. Check out our presentation from SIMB 2022 to learn more about our expansive collection of authenticated fungi and to explore the application of our strains in the bioremediation of various pollutants like heavy metals, petroleum products, and xenobiotics.
See the presentation
Explore our featured resources
Contact us today!
Your ATCC sales representative stands ready to discuss your research needs and provide you with personalized care in sourcing reference materials, managing requests, and providing sales quotes. Please complete our form to let us know how we can help, and we will start working on your needs right away.
Your form has been successfully submitted