Microbiology Virtual Week 2021
Labroots Virtual Event
September 07, 2021, at 6:00 AM PST - September 09, 2021, at 5:00 PM PST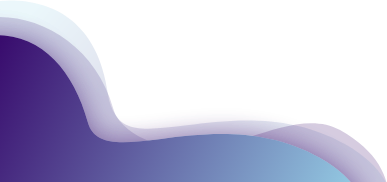 The Labroots Microbiology Virtual Week is a content-rich program that showcases the latest developments in infectious disease research and diagnostics and therapeutics development. At the event, we showcased our coronavirus products, respiratory disease reference materials, antimicrobial-resistant strains, standards for next-generation sequencing, molecular standards, and more! Check out our resources below to see how we can support your incredible research.
Did you miss us at the meeting but would like to speak to one of ATCC's representatives about a product or service? Contact us so we can discuss your needs.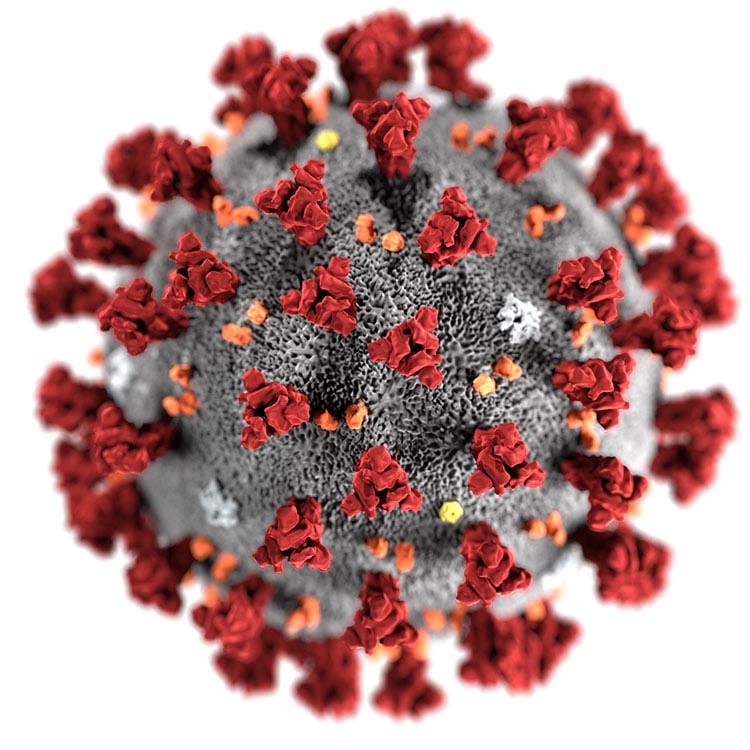 Coronavirus resources
As the world works together to end the COVID-19 pandemic, ATCC is continuing its mission to provide the high-quality, authenticated material and data needed to create novel therapeutics, vaccines, and diagnostic tools. Through our accelerated efforts, we have expanded our portfolio to encompass a variety of resources to support your essential research, including heat-inactivated preparations, genomic and synthetic nucleic acids, antibodies, microbial strains for cross-reactivity testing, and cell lines and supporting media for virus propagation. Explore our coronavirus resources today and be sure to explore the ATCC Genome Portal to access the whole-genome sequences of our SARS-CoV-2 strains.
Find COVID-19 resources
Contact us today!
Your ATCC sales representative stands ready to discuss your research needs and provide you with personalized care. Please complete our form to let us know how we can help, and we will start working on your needs right away.
Your form has been successfully submitted