Lake Arrowhead Microbial Genomics (LAMG) 2022
UCLA Lake Arrowhead Conference Center, Lake Arrowhead, California
September 11, 2022 - September 15, 2022
The Lake Arrowhead Microbial Genomics conference is an annual meeting that brings together researchers, bioinformaticians, and geneticists to discuss new genome sequencing information and technologies in the life sciences. Check out our poster sessions from the event and explore our resources below to learn how we support this important area of research.
Want to speak to one of ATCC's representatives about a product or service? Contact us so we can discuss your needs.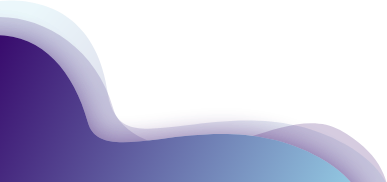 Check out our posters from the event
Use of Recombinant Bacteria with Unique Tags as Spike-in Controls for the Quantification of Microbiome Content
Leka Papazisi, DVM, PhD, Principal Scientist, Microbiology R&D, Product Life Cycle, ATCC
September 12, 2022
The analysis of metagenomics data is challenging due to the technical biases introduced throughout the metagenomics workflow—from sample preparation to bioinformatic analysis. View our poster to see how ATCC is tackling this issue through the development of innovative whole-cell and genomic spike-in standards.
Translational Ramifications of Crowd-sourced Genomics Data
David Yarmosh, MS, Senior Bioinformatician, ATCC
September 12, 2022
Public genomics databases are unable to curate their immense library of submitted assembly data to ensure the utmost quality. The de facto usage of these databases in modern research coupled with the repercussions of incomplete metadata underscores the urgent need for a more stringent curation process. View our poster to see how ATCC is addressing this issue through our Enhanced Authentication Initiative.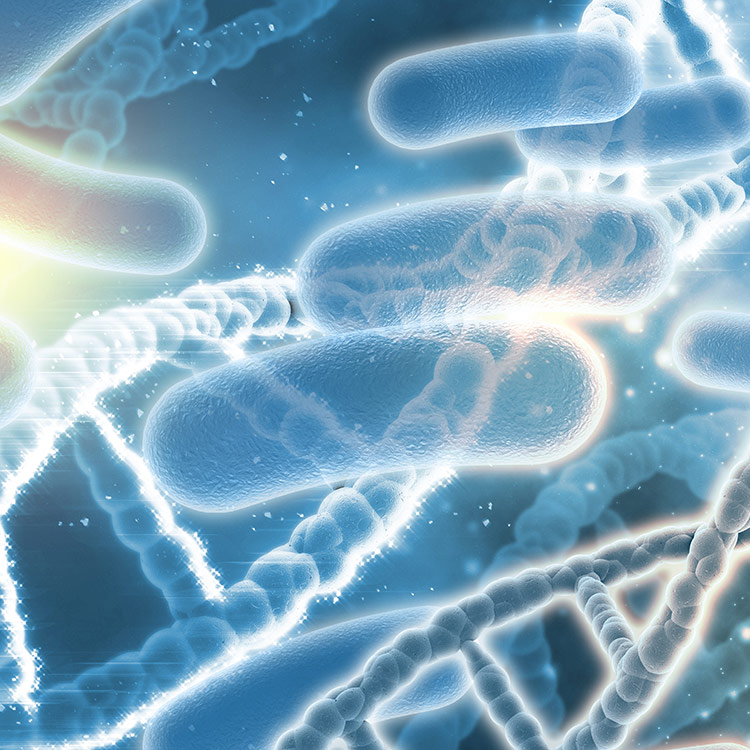 Reference-quality sequences
Through the ATCC Genome Portal, you can easily search, access, and analyze hundreds of reference-quality genome sequences. Our optimized methodology is designed to achieve complete, circularized (when biologically appropriate), and contiguous genomic elements by using short-read (viruses) and hybrid (bacteria and fungi) assembly techniques. We then took our workflow one step further by accompanying each stage of the process with rigorous quality control analyses that ensure our data are the highest quality possible. Only the data that passes all quality control criteria are published to the ATCC Genome Portal. Visit the portal today to find the high-quality data you need for your research.
Visit the portal
Contact us today!
Your ATCC sales representative stands ready to discuss your research needs and provide you with personalized care in sourcing reference materials, managing requests, and providing sales quotes. Please complete our form to let us know how we can help, and we will start working on your needs right away.
Your form has been successfully submitted