IMMSA Workshop 2022
NIST Boulder, Boulder, Colorado
August 23, 2022 - August 25, 2022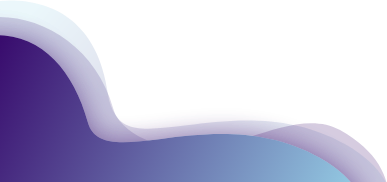 The 2022 IMMSA Workshop was a NIST-hosted event focused on standards for microbiome and multi'omics measurements. This workshop brought together researchers to discuss the need for standard reference materials conducive to multi'omic measurements, improved enumeration and viability assessment, and method validation. Check out our presentation from the event and explore our resources below to learn how we support this important area of research.
Want to speak to one of ATCC's representatives about a product or service? Contact us so we can discuss your needs.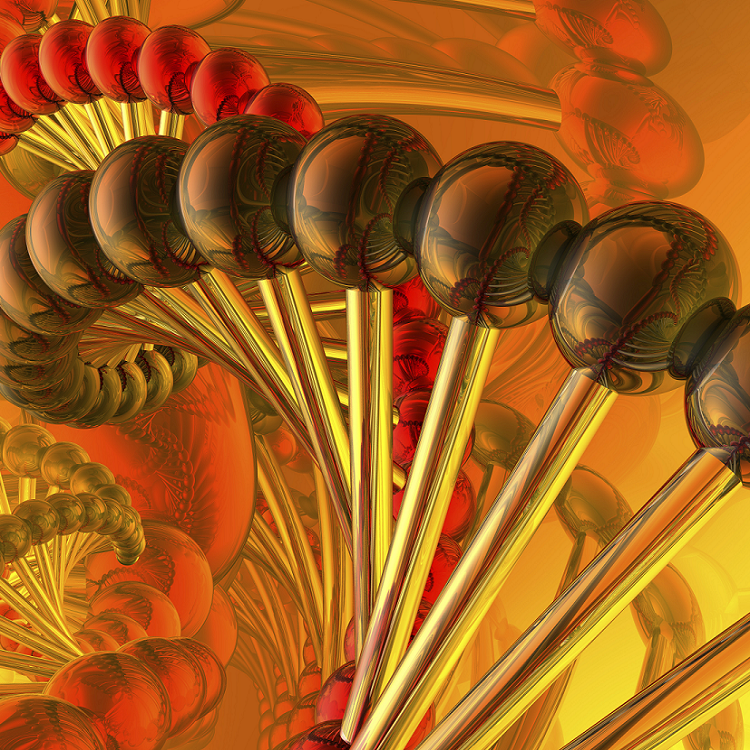 Check out our presentation
Towards Genome Authentication: The ATCC Genome Portal
John Bagnoli, BS, Senior Manager, Bioinformatics, ATCC
August 24, 2022, at 2:15 PM MT
The need for well-characterized, high-quality genomics data is crucial for life science research. Check out our presentation from the 2022 IMMSA Workshop to learn more about the importance of data provenance and how ATCC is addressing this issue through the ATCC Genome Portal.
See the presentation
Contact us today!
Your ATCC sales representative stands ready to discuss your research needs and provide you with personalized care in sourcing reference materials, managing requests, and providing sales quotes. Please complete our form to let us know how we can help, and we will start working on your needs right away.
Your form has been successfully submitted