Cell Symposium: Overcoming Therapy Resistance in Cancer
Virtual Event
November 08, 2021 - November 10, 2021
The Cell Symposium: Overcoming Therapy Resistance in Cancer virtual event provides a robust platform for cancer researchers to discuss the mechanisms underlying therapy resistance in cancer, ways to overcome drug resistance, and approaches for personalized medicine. At this event, we showcased our latest 2-D and 3-D patient-derived cancer models, EMT and THP-1 reporter cell lines, human primary cells, cancer panels, immuno-oncology research tools, and more! We also presented a workshop on advanced drug-resistant cell models for cancer therapeutic resistance studies. Explore our resources below to see how we can collaborate on your next project!
Did you miss us at the event and want to speak to one of ATCC's representatives about a product or service? Contact us so we can discuss your needs.
Read our white papers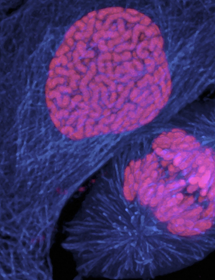 Drug Resistance in Cancer: Mechanisms and Models
Learn about the development of drug-resistant cancer models via precise genetic engineering and explore their applications in mechanistic studies and therapeutic screening.
Read the white paper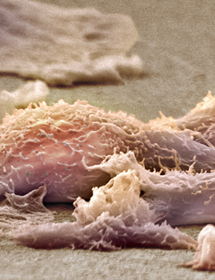 CRISPR/Cas9-engineered Cancer Models
Learn about the use of CRISPR/Cas9 in engineering cell models that mimic specific cancer genotypes and phenotypes found in clinical tumor samples.
Learn More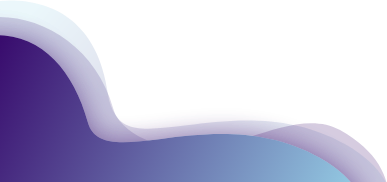 Check out our workshop
Advanced Drug-resistant Cell Models for Cancer Therapeutic Resistance Studies
November 10, 2021
10:30 AM – 10:55 AM ET
Fang Tian, PhD, Principal Scientist, Head of Cell Biology R&D group, ATCC
In this workshop, we highlighted how state-of-the-art ATCC drug-resistant cancer cell models created by CRISPR gene editing technology can facilitate the discovery of new types of therapeutics that overcomes drug resistance.
Human Cancer Models Initiative
ATCC is collaborating with the Human Cancer Models Initiative (HCMI) to offer scientists a wide variety of next-generation 2-D and 3-D patient-derived in vitro cancer models, including organoids.
ATCC is committed to making available a growing collection of models generated by the HCMI, which will include both common as well as rare and understudied examples of cancer from numerous tissues. These HCMI models are valuable tools to study cancer, identify and target novel therapies, and facilitate translational cancer research.
Find next-generation models
Contact us today!
Your ATCC sales representative stands ready to discuss your research needs and provide you with personalized care. Please complete our form to let us know how we can help, and we will start working on your needs right away.
Your form has been successfully submitted