Cell Biology Virtual Event 2022
Labroots Virtual Event
September 21, 2022, at 9:00 AM ET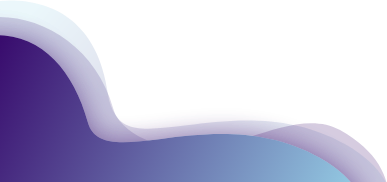 The Labroots Cell Biology Virtual Event provides a valuable platform for researchers around the world to collaborate on recent discoveries in biological research, advancements in techniques, and the latest developments in cell research. At this virtual event, we showcased our extensive collection of exosomes, isogenic cell lines, human primary cells, hTERT-immortalized cells, and more!
Would you like to speak to one of ATCC's representatives about a product or service? Contact us so we can discuss your needs.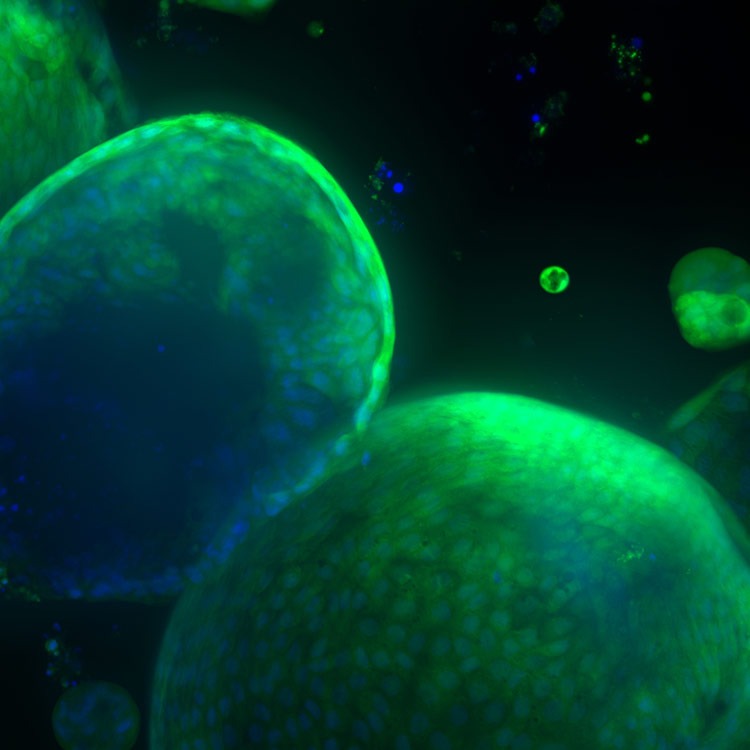 Organoids
In collaboration with the Human Cancer Models Initiative (HCMI), ATCC offers scientists a wide variety of patient-derived organoids. These next-generation cancer models are complex, self-organizing microtissues grown embedded within 3-D extracellular matrix.
Organoids are invaluable pre-clinical models for studying cancer and offer many advantages over existing human or non-human animal cancer models. Explore our growing portfolio of primary patient-derived organoids derived from tissues such as the colon, intestine, stomach, breast, esophagus, lung, liver, and pancreas.
Find organoids
Contact us today!
Your ATCC sales representative stands ready to discuss your research needs and provide you with personalized care. Please complete our form to let us know how we can help, and we will start working on your needs right away.
Your form has been successfully submitted