Cell Bio 2022
Walter E. Washington Convention Center, Washington, DC
December 03, 2022 - December 07, 2022
Cell Bio 2022 was a joint meeting of the American Society for Cell Biology (ASCB) and European Molecular Biology Organization (EMBO) that focused on cell biology as the fundamental basis of biology. As a trusted resource for authenticated and characterized cell lines, ATCC provides the high-quality human and animal cell lines needed to support this critical area of research. Check out our posters from the event and our resources below to explore our extensive collection of organoids, isogenic cell lines, continuous cell lines, human primary cells, hTERT-immortalized cells, and more!
Did you miss us at booth #2320 and would like to speak to one of ATCC's representatives about a product or service? Contact us so we can discuss your needs.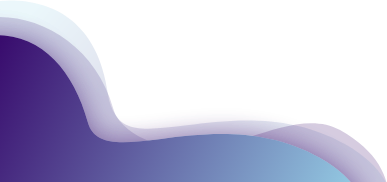 Check out our poster presentations
Development of standard in vitro models of human white and brown adipose tissue
Presented by Cheryl Cero, PhD, Research Fellow, NIDDK, NIH
December 4, 2022, from 12:15 PM – 1:45 PM
Board number B703
Presentation number P1674
Evaluating airway ALI model fabrication methods and comparing differentiation potential of primary and hTERT-immortalized epithelial cells
Presented by Kevin Tyo, PhD, Scientist, ATCC
December 4, 2022, from 12:15 PM – 1:45 PM
Board number B623
Poster number P1601
Unfolding the whole transcriptome of the American Type Culture Collection Cell Line Land for its application as a molecular reference standard in next-generation biomedicine research
Presented by Ajeet Singh, PhD, Senior Scientist, ATCC
December 5, 2022, from 12:15 PM – 1:45 PM
Board number B49
Poster number P1742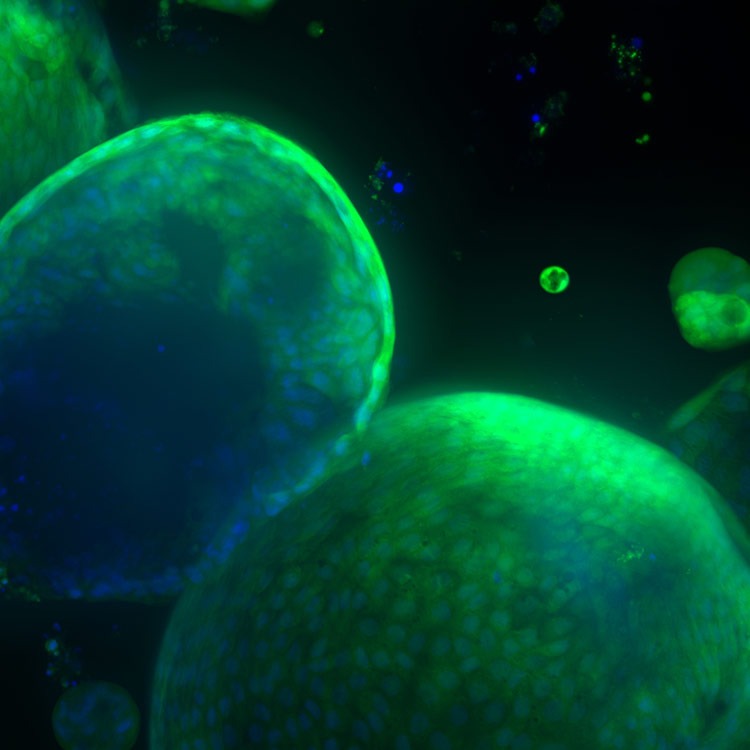 Organoids
In collaboration with the Human Cancer Models Initiative (HCMI), ATCC offers scientists a wide variety of patient-derived organoids. These next-generation cancer models are complex, self-organizing microtissues grown embedded within 3-D extracellular matrix.
Organoids are invaluable pre-clinical models for studying cancer and offer many advantages over existing human or non-human animal cancer models. Explore our growing portfolio of primary patient-derived organoids derived from tissues such as the colon, intestine, stomach, breast, esophagus, lung, liver, and pancreas. To help make culturing your organoids easier, we also offer organoid growth kits as well as an instructional culture guide and tutorial.
Explore organoid resources
Contact us today!
Your ATCC sales representative stands ready to discuss your research needs and provide you with personalized care in sourcing reference materials, managing requests, and providing sales quotes. Please complete our form to let us know how we can help, and we will start working on your needs right away.
Your form has been successfully submitted