ASTMH 2021 Annual Meeting
Virtual Event
November 17, 2021 - November 21, 2021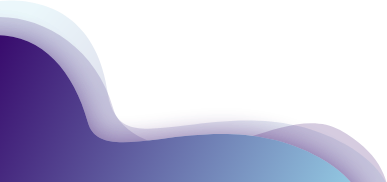 The American Society of Tropical Medicine & Hygiene (ASTMH) Annual Meeting brings together researchers from around the world to discuss new findings on COVID-19–related work, elimination efforts for a number of diseases, and recent research on tamping down resurgent malaria. At the event, ATCC Federal Solutions and BEI Resources, which was established by the National Institute of Allergy and Infectious Diseases (NIAID) and managed under contract by ATCC, showcased recent research on Plasmodium falciparum, Babesia microti, and Cryptosporidium spp.
Check out our resources below to explore our high-quality standards that support your incredible research. If you missed our posters at the event, you can access a PDF copy below.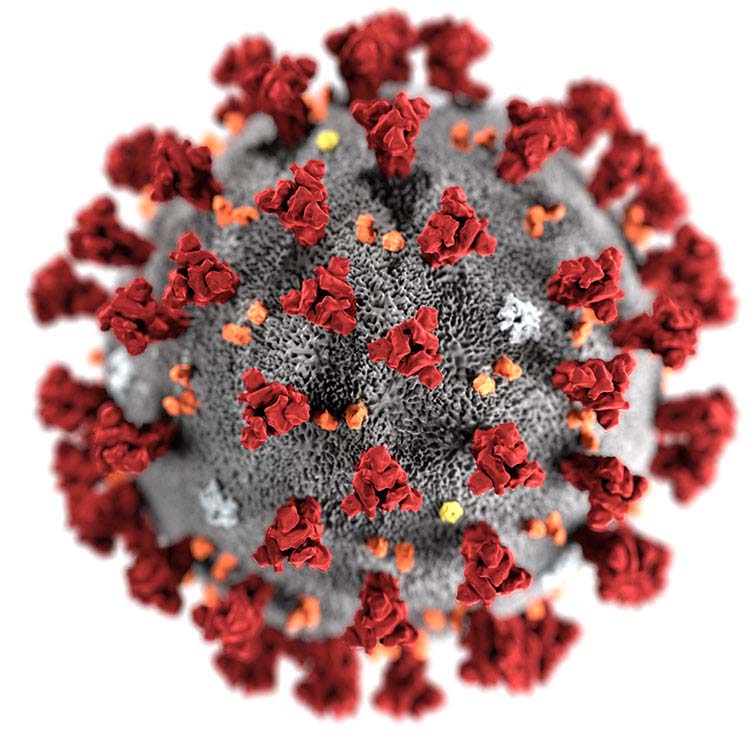 Coronavirus resources
As the world works together to end the COVID-19 pandemic, ATCC is continuing its mission to provide the high-quality, authenticated material and data needed to create novel therapeutics, vaccines, and diagnostic tools. Through our accelerated efforts, we have expanded our portfolio to encompass a variety of resources to support your essential research, including heat-inactivated preparations, genomic and synthetic nucleic acids, antibodies, microbial strains for cross-reactivity testing, and cell lines and supporting media for virus propagation. Explore our coronavirus resources today and be sure to explore the ATCC Genome Portal to access the whole-genome sequences of our SARS-CoV-2 strains.
Find COVID-19 resources