ASM Conference on Rapid Applied Microbial Next-Generation Sequencing and Bioinformatic Pipelines (ASM NGS) 2022
Sheraton Inner Harbor Hotel, Baltimore, Maryland
October 16, 2022 - October 19, 2022
The ASM Conference on Rapid Applied Microbial Next-Generation Sequencing and Bioinformatic Pipelines (ASM NGS) brought together researchers to explore the functionality and applications of next-generation sequencing technology. Check out our poster presentations from the event and explore our resources below to learn about our end-to-end bioinformatics pipeline for the characterization and annotation of microbial strains.
Want to speak to one of ATCC's representatives about a product or service? Contact us so we can discuss your needs.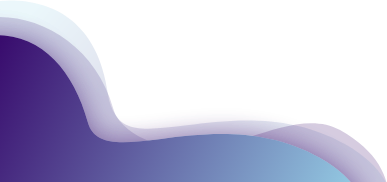 Check out our posters
An End-to-End Pipeline for Characterization and Annotation of Traceable Bacterial Material
John Bagnoli, BS, Senior Manager, Bioinformatics, ATCC
October 18, 2022
Poster board #128
Having access to well-characterized, high-quality genomics data tied back to credible, traceable source materials is essential for life science research. Join our poster session to learn about our bioinformatics pipeline for assembling and annotating whole-genome sequencing data for the authenticated strains in ATCC's repository.
A Bioinformatics Pipeline for Characterizing SARS-CoV-2 Viral Stocks
Ford Combs, PhD, Bioinformatician, Sequencing and Bioinformatics Center, ATCC
October 18, 2022
Poster board #121
Well-characterized SARS-CoV-2 stocks are critical for downstream research. Join our poster session to learn about our bioinformatics pipeline for evaluating SARS-CoV-2 variant identity and analyzing deviation due to selective pressures.
Use of Recombinant Bacteria with Unique Tags as Spike-in Controls for the Quantification of Microbiome Content
Leka Papazisi, DVM, PhD, Principal Scientist, Microbiology R&D, Product Life Cycle, ATCC
October 18, 2022
Poster board #111
The analysis of metagenomic data can be challenging due to the technical biases introduced throughout the metagenomics workflow. Join our poster session to explore the use of spike-in controls with unique 16S rRNA tags in monitoring the full process from DNA extraction to data analysis.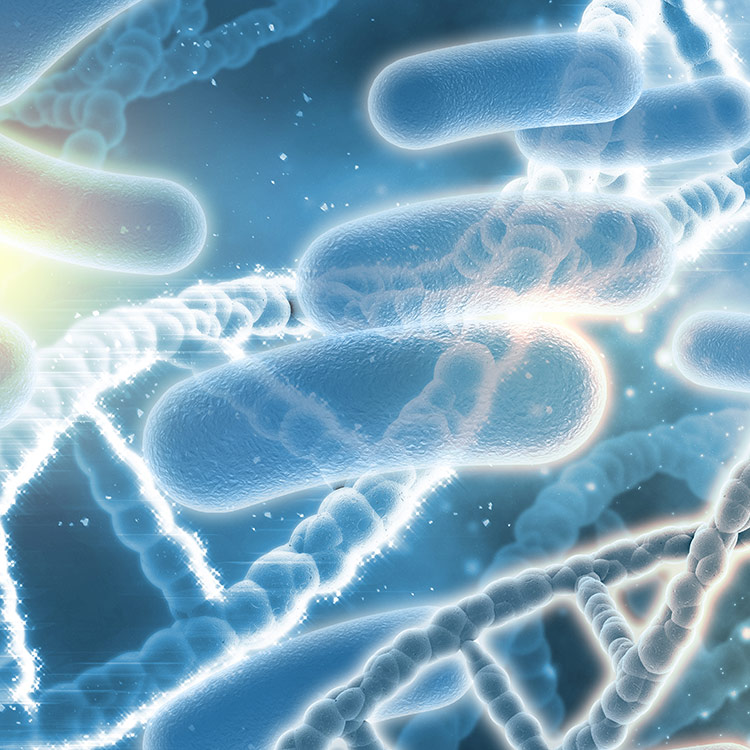 Reference-quality sequences
Through the ATCC Genome Portal, you can easily search, access, and analyze hundreds of reference-quality genome sequences. Our optimized methodology is designed to achieve complete, circularized (when biologically appropriate), and contiguous genomic elements by using short-read (viruses) and hybrid (bacteria and fungi) assembly techniques. We then took our workflow one step further by accompanying each stage of the process with rigorous quality control analyses that ensure our data are the highest quality possible. Only the data that passes all quality control criteria are published to the ATCC Genome Portal. Visit the portal today to find the high-quality data you need for your research.
Visit the portal
Contact us today!
Your ATCC sales representative stands ready to discuss your research needs and provide you with personalized care in sourcing reference materials, managing requests, and providing sales quotes. Please complete our form to let us know how we can help, and we will start working on your needs right away.
Your form has been successfully submitted