ASM Microbe 2021
World Microbe Forum Virtual Event
June 20, 2021, at 5:30 AM ET - June 24, 2021, at 2:00 PM ET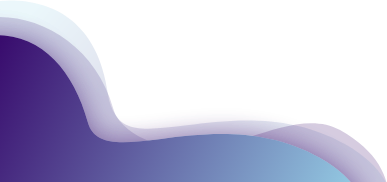 ASM Microbe showcases the best microbial sciences in the world and provides a one-of-a-kind forum to explore the complete spectrum of microbiology from basic science to translation and application. This year, ASM Microbe was held as a virtual event as part of World Microbe Forum. At the event we showcased our coronavirus products, antimicrobial-resistant strains, NGS standards, molecular standards, and more! Check out our resources below to explore our high-quality standards that support your incredible research, and be sure to view our iPosters, presentation, and Industry & Science Symposium.
Did you miss us at the meeting but would like to speak to one of ATCC's representatives about a product or service? Contact us so we can discuss your needs.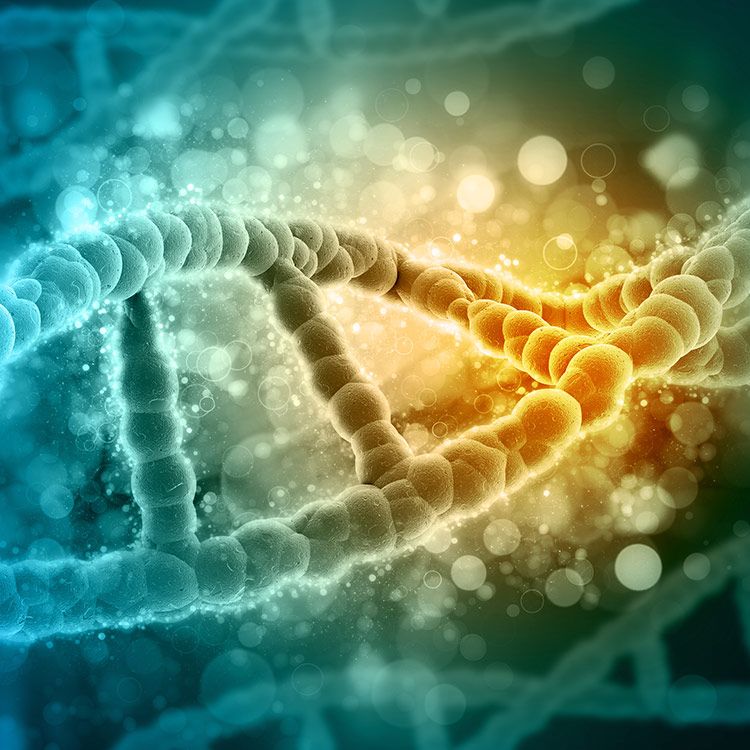 The ATCC Genome Portal: Authenticity and Traceability for Microbial Genomes
Industry & Science Symposium
Pre-recorded Session
Sunday, June 20, 2021 at 12:30 pm ET – 1:00 pm ET
The lack of standards for genomic data leads to potential errors as researchers attempt to interpret their genomic information. To address this issue, we've implemented a robust next-generation sequencing and genome assembly workflow to enrich the characterization of our collection of biological materials. Watch our symposium to learn more about ATCC's approach to whole-genome sequencing, assembly, and annotation for producing high-quality, authenticated reference genomes.
Watch the symposium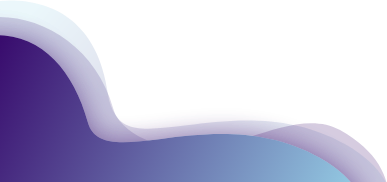 Why Biological Collections Are Essential: Responding to Public Health Threats through Global Biological Resource Programs
On-demand Presentation
Marco Riojas, PhD
Senior Scientist, BEI Resources
Monday, June 21, 2021 at 6:35 am - 6:45 am
During critical public health emergencies such as SARS, Zika, Ebola, MERS, and H1N1, scientists on the frontlines of these devastating outbreaks need fast access to authenticated controls for developing diagnostic tools and novel therapeutics. Biological collections like ATCC and BEI Resources are essential to meeting this need as they provide standardized and fully characterized biological resources to the scientific community. In this presentation, Dr. Riojas briefly described who ATCC and BEI Resources are and detailed our responses to recent infectious disease threats.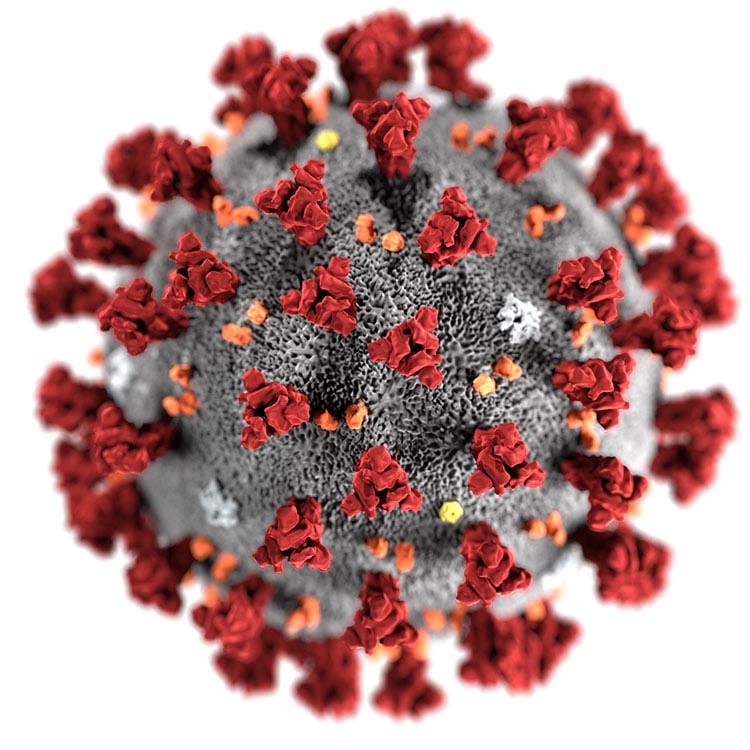 Coronavirus resources
As the world works together to end the COVID-19 pandemic, ATCC is continuing its mission to provide the high-quality, authenticated material and data needed to create novel therapeutics, vaccines, and diagnostic tools. Through our accelerated efforts, we have expanded our portfolio to encompass a variety of resources to support your essential research, including heat-inactivated preparations, genomic and synthetic nucleic acids, antibodies, microbial strains for cross-reactivity testing, and cell lines and supporting media for virus propagation. Explore our coronavirus resources today and be sure to explore the ATCC Genome Portal to access the whole-genome sequences of our SARS-CoV-2 strains.
Find COVID-19 resources
Contact us today!
Your ATCC sales representative stands ready to discuss your research needs and provide you with personalized care. Please complete our form to let us know how we can help, and we will start working on your needs right away.
Your form has been successfully submitted