2nd Meeting of the American Society for Intercellular Communication (ASIC) 2022
Bolger Center, Potomac, Maryland
October 13, 2022 - October 15, 2022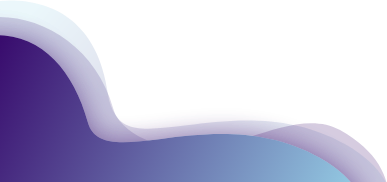 The 2nd meeting of the American Society for Intracellular Communication (ASIC) created a platform where researchers discussed cutting-edge developments in the field of extracellular vesicles, extracellular particles, and particulate carriers of extracellular RNA. Check out our presentation from the event to learn about ATCC's portfolio of exosomes and to learn about our method for producing highly purified exosomes from different cell types.
Want to speak to one of ATCC's representatives about a product or service? Contact us so we can discuss your needs.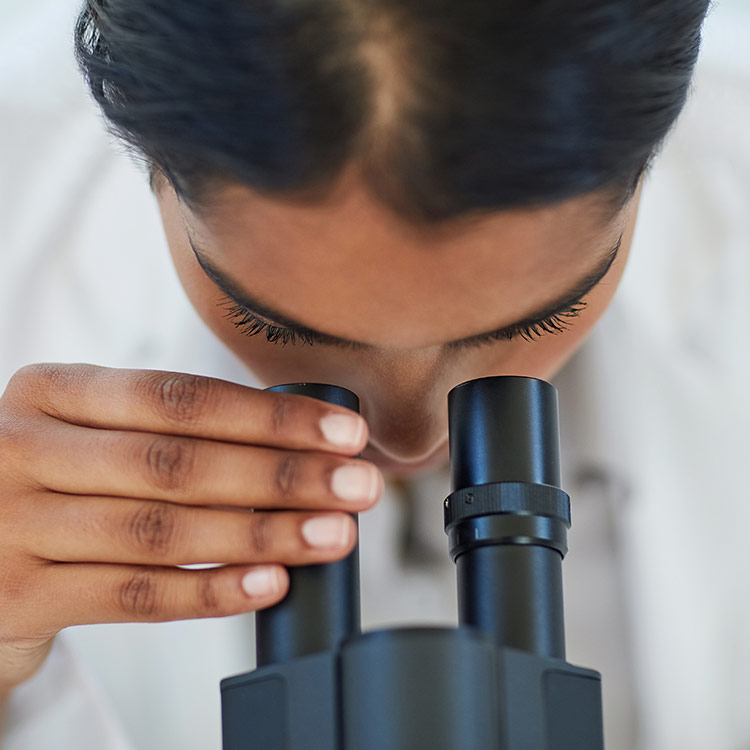 Check out our Presentation
Large-Scale Manufacturing and Functional Assessment of Extracellular Vesicles
Heather Branscome, MS, PhD, Supervisor, Laboratory Operations, ATCC
October 14, 2022
10:20 AM – 10:35 AM
The immense interest in extracellular vesicles (EVs) underlies a significant need for both the isolation of high-quality EVs from large-scale batches and the development of industry standards for the characterization and quality control testing of EVs. Check out our presentation to learn about ATCC's reproducible method for manufacturing production-scale batches of high-quality EVs from different cell types.
Get the presentation
Contact us today!
Your ATCC sales representative stands ready to discuss your research needs and provide you with personalized care in sourcing reference materials, managing requests, and providing sales quotes. Please complete our form to let us know how we can help, and we will start working on your needs right away.
Your form has been successfully submitted