Association for Molecular Pathology (AMP) 2022 Annual Meeting & Expo
Phoenix Convention Center, Phoenix, Arizona
November 01, 2022 - November 05, 2022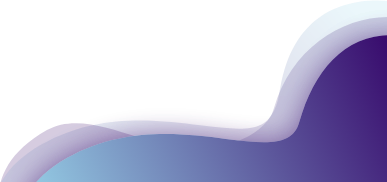 AMP brought together key researchers in every aspect of molecular diagnostics, including interpretation and reporting of molecular diagnostic tests; assay development, validation, and performance; and translational research. Check out our AMP Corporate Workshop from the event and explore our resources below to learn more about our high-quality products and reference-quality genomic data that support molecular diagnostics development.
Did you miss us at booth #920 and need to speak to one of ATCC's representatives about a product or service? Make an appointment with us so we can discuss your needs.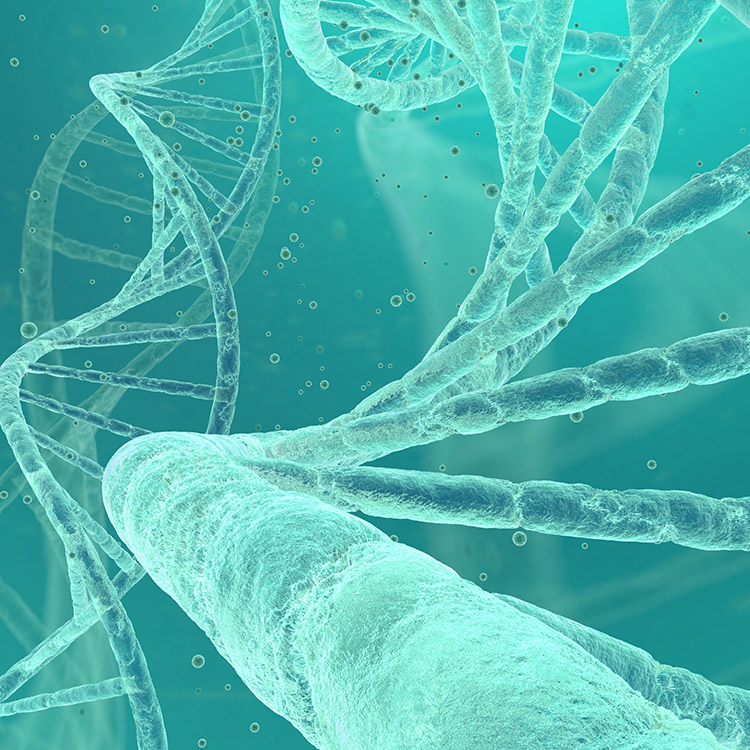 Check out our AMP Corporate Workshop
Genomic Data Quality: Connecting the Dots Between Bioinformatics and Physical Materials
Jonathan Jacobs, PhD, Senior Director of Bioinformatics, ATCC
November 2nd from 11:00 – 11:50 AM — Boxed lunches will be provided
Room 232AB
Breaks in the data provenance between biological source materials and genomics data are challenges for scientific reproducibility. Check out our AMP Corporate Workshop to learn about the importance of data provenance in genomics and to explore how ATCC is addressing this issue through a standardized approach for producing high-quality reference genomes from authenticated ATCC strains.
Get the presentation
Meet the presenter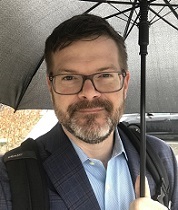 Jonathan Jacobs, PhD
Senior Director of Bioinformatics, ATCC
Dr. Jonathan Jacobs leads ATCC's Sequencing & Bioinformatics Center and the development of the ATCC Genome Portal. He has over 20 years of experience in molecular genetics, bioinformatics, and microbial genomics, and he has worked throughout his career at the interface of academia, government, and industry. He holds a joint Research Professor appointment at Syracuse University's Forensic & National Security Sciences Institute in support of microbial forensics graduate student training and research, and he actively collaborates with several US public health laboratories involved in pathogen genomics research and surveillance. Dr. Jacobs is also certified in Product Management from Pragmatic Institute, and he has led successful commercial launches of several bioinformatics products into the market.

Contact us today!
Your ATCC sales representative stands ready to discuss your research needs and provide you with personalized care in sourcing reference materials, managing requests, and providing sales quotes. Please complete our form to let us know how we can help, and we will start working on your needs right away.
Your form has been successfully submitted