Association for Molecular Pathology (AMP) 2021 Annual Meeting & Expo
Philadelphia, PA
November 16, 2021, at 8:30 AM ET - November 20, 2021, at 5:45 PM ET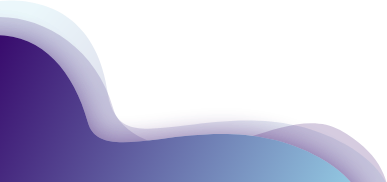 AMP brings together key researchers in every aspect of molecular diagnostics, including interpretation and reporting of molecular diagnostic tests; assay development, validation, and performance; and translational research.
Unfortunately due to the recent developments regarding the SARS-CoV-2 pandemic, the 2021 Association for Molecular Pathology Annual Meeting & Expo has been canceled. Though we are unable to see each other at the show this year, you can still browse our resources below to explore our high-quality products and data that support the development of molecular-based assays!
Want to contact an ATCC representative about a product or service? Make an appointment with us so we can discuss your needs.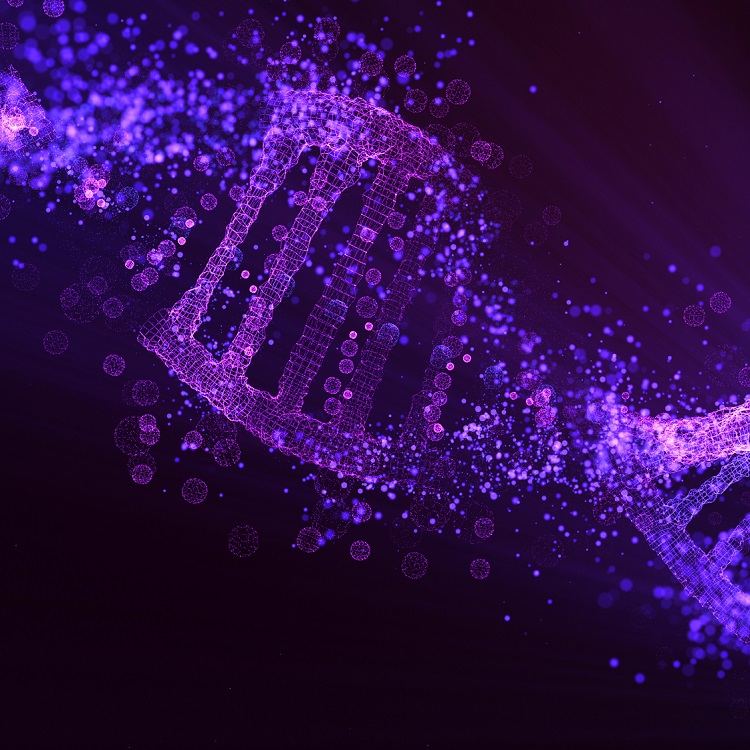 The Elephant in the Room: Data Provenance & Authenticity in Microbial Genomics
AMP Corporate Workshop
On-demand presentation
View our AMP Corporate Workshop to learn more about the importance of data provenance in genomics and to explore ATCC's approach to producing high-quality, authenticated reference genomes.
View the presentation
Contact us today!
Your ATCC sales representative stands ready to discuss your research needs and provide you with personalized care in sourcing reference materials, managing requests, and providing sales quotes. Please complete our form to let us know how we can help, and we will start working on your needs right away.
Your form has been successfully submitted