ACT 2021 Annual Meeting
Washington, DC
November 14, 2021 at 7:00 am ET - November 17, 2021 at 5:30 pm ET
ACT brings together a global community of toxicologists representing researchers across industry, regulatory agencies, research organizations, and academia. Join us at the event to explore our products that support toxicology and toxicity testing.
Can't attend the meeting but would like to speak to one of ATCC's representatives about a product or service? Make an appointment with us so we can discuss your needs.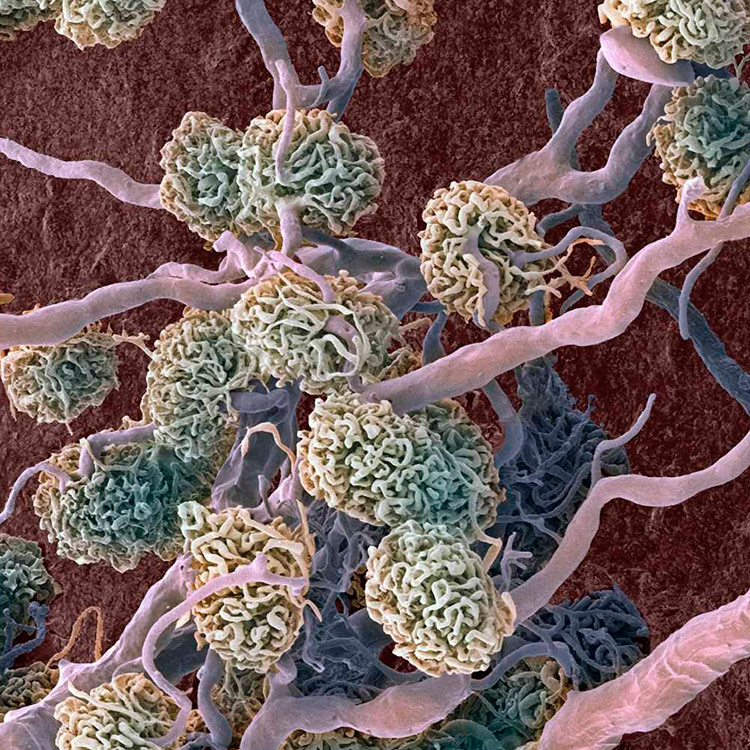 Toxicology testing products
ATCC knows that worthwhile science takes time, especially in the toxicology, pre-clinical stages of drug development. It is critical that the standards and model organisms used in toxicological testing are reliable and authenticated. We can help streamline your research by providing the most authenticated, advanced, and functional models available. Let ATCC revolutionize and accelerate your toxicology studies in every phase of the research and testing process.
ATCC provides the cells, media, and reagents needed to explore each step of the in vitro preclinical testing process—from modeling, screening, and characterization to exploratory toxicology to pharmacokinetics and metabolism. We provide renal, neural, airway, and skin toxicity for such applications as high-content screening, 3D culture, spheroid culture, permeability assays, metabolic stability and survival studies, transport activity measurement, and more.
Find toxicology models
ACT 2021
Your ATCC sales representative stands ready to discuss your research needs and provide you with personalized care in sourcing reference materials, scheduling services, managing custom requests, and providing sales quotes. Please complete our form to let us know how we can help, and we will start working on your needs right away.
Your form was successfully submitted