ACT 2021 Annual Meeting
Virtual Event
November 10, 2021, at 7:00 AM ET - November 19, 2021, at 5:30 PM ET
The American College of Toxicology (ACT) Annual Meeting brings together a global community of toxicologists representing researchers across industry, regulatory agencies, research organizations, and academia. At this virtual event, we showcased our products that support toxicology and toxicity testing and we presented a Talking Tox Webinar!
Did you miss us at the meeting but would like to speak to one of ATCC's representatives about a product or service? Make an appointment with us so we can discuss your needs.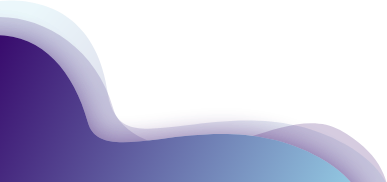 Watch our Talking Tox Webinar
Elevate Your Toxicity Assays: New Models with Biological Relevance and Predictability
November 8, 2021
12:00 PM ET – 1:00 PM ET
Kevin Grady, BS, Senior Product Line Business Manager, ATCC
Kevin Tyo, PhD, Scientist, ATCC
Designing cell-based toxicity assays can be challenging; large numbers of cells are needed to satisfy the throughput of the assay, yet the cells must be physiologically relevant for the assay to be predictive. While primary cells exhibit the highest biological relevance, hTERT-immortalized primary cells exhibit the growth characteristics of continuous cell lines with physiological attributes of primary cells. In this presentation, ATCC scientists discussed the characteristics and utility of various respiratory, skin, and kidney models in toxicological assays. Additionally, the speakers presented data that demonstrated that these modified primary cells are effective tools that provide tissue-relevant results and reproducibility for any cell-based assay, including toxicology assays.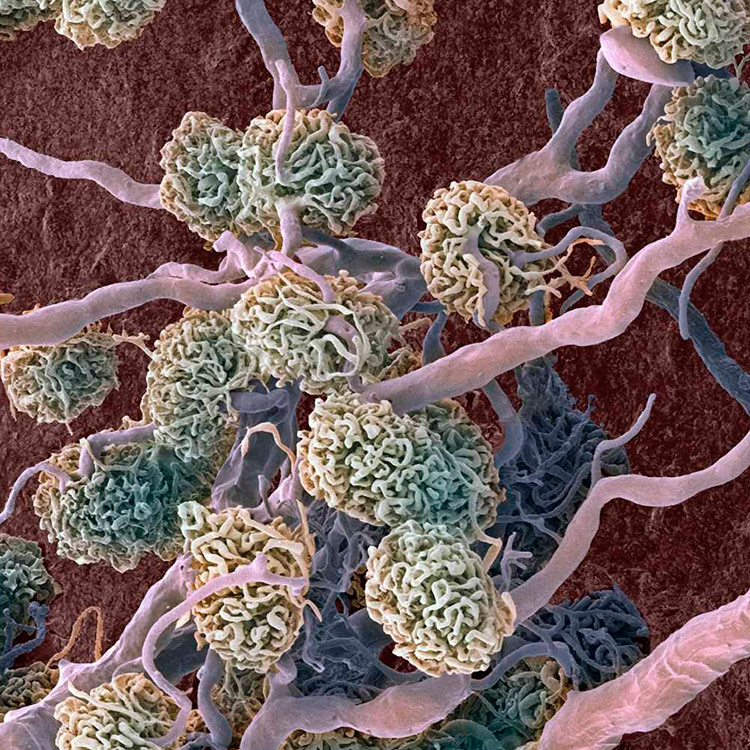 Toxicology testing products
ATCC knows that worthwhile science takes time, especially in the toxicology, pre-clinical stages of drug development. It is critical that the standards and model organisms used in toxicological testing are reliable and authenticated. We can help streamline your research by providing the most authenticated, advanced, and functional models available. Let ATCC revolutionize and accelerate your toxicology studies in every phase of the research and testing process.
ATCC provides the cells, media, and reagents needed to explore each step of the in vitro preclinical testing process—from modeling, screening, and characterization to exploratory toxicology to pharmacokinetics and metabolism. We provide renal, neural, airway, and skin toxicity for such applications as high-content screening, 3D culture, spheroid culture, permeability assays, metabolic stability and survival studies, transport activity measurement, and more.
Find toxicology models
ACT 2021
Your ATCC sales representative stands ready to discuss your research needs and provide you with personalized care. Please complete our form to let us know how we can help, and we will start working on your needs right away.
Your form was successfully submitted