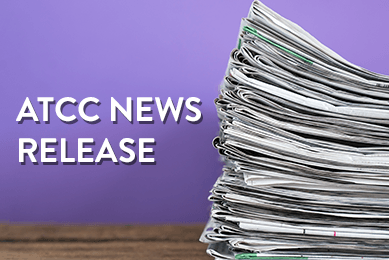 October 06, 2020
ATCC receives a potential 10-year contract related to the government's COVID-19 pandemic response from the Biomedical Advanced Research and Development Authority.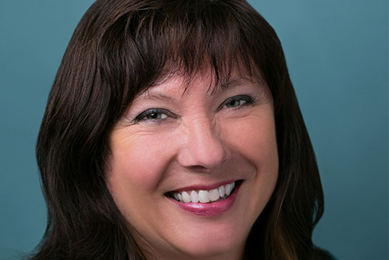 August 27, 2020
ATCC promotes Teri Sellars to vice president, Human Resources and Chief People Officer. Sellars will further ATCC's people strategy and manage global employee initiatives.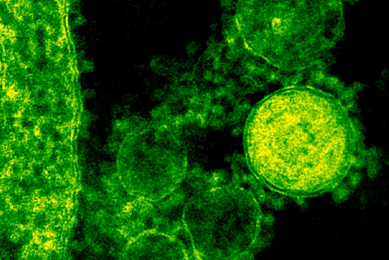 March 18, 2020
ATCC's 3 quantitative synthetic SARS-CoV-2 RNA constructs for use as controls in the development and running of molecular-based detection assays are now available for labs with only BSL 1 and BSL 2 capabilities.