ATCC can design and produce external controls and derivatives in a variety of formats both quantitative and qualitative. We can perform custom extractions from the biologic of choice to provide controls for verification, validation, and/or routinely monitor the performance of assays or workflows.
We offer our customers:
Next-generation Sequencing (NGS) - we can run NGS as a part of quality control on your materials
Nucleic Acid Extraction - we can extract nucleic acids from most biological materials. Just ask us!
Nucleic Acid Quantitation - we can develop ddPCR and qPCR assays to quantitate your nucleic acid
Viral Quantitation - we can quantitate your viral and microbial materials by titer or by molecular assay
Contact us for information and to learn more about our:
▪ Technology-agnostic approach, providing a broad range of expertise with a vast array of targeted analysis platforms
▪ Specialized laboratories, including BSL-3+ high-containment facilities
ATCC Molecular Analysis Services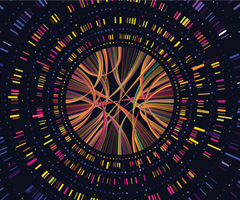 Next-generation sequencing is used to sequence viruses and bacteria for research and diagnosis of emerging infections.
We offer small- and large-scale extraction of genomic nucleic acids from ATCC cell lines and microbial strains.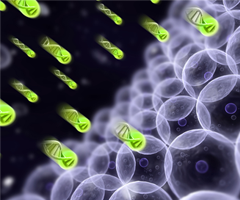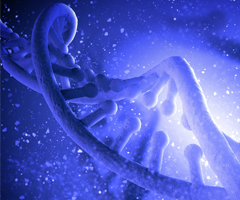 We can extract, purify, and quantify nucleic acids in several formats for use as controls in assays.
We offer custom molecular quantitation of microbes, including inactivated viruses and bacteria.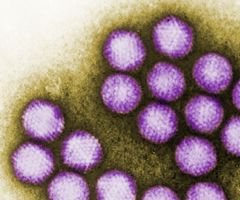 Custom molecular analysis
Contact us using the form below for more information on our services, or to let us know that you are ready to start your project.
Our laboratories are able to provide you with customized options grounded in decades of industry knowledge, making us your preferred strategic partner. Our team works with you through all stages of your custom project process, from the initial inquiry, design and initiation of your project, to the production, characterization, packaging, storage and distribution of your biological materials. This allows you to focus on your core competencies while we focus on what we do best, producing, managing and delivering the highest quality biological materials, globally.
Thank you for contacting us!