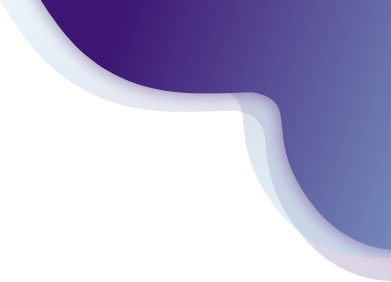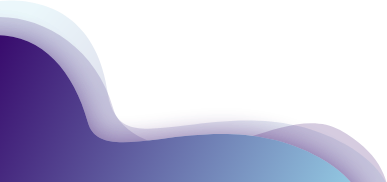 DNA, RNA, and proteins coordinate all of the biological processes within the human body. By understanding the structure, function, regulation, and interactions of these molecules, scientists are offered valuable insight on the complex inner workings of the biological pathways that make life possible. The application of this knowledge has led to significant advancements in disease prevention and treatment, genetic engineering, and diagnostics development.
To support molecular biology research, ATCC provides an extensive portfolio of solutions, including:
Cloning and expression tools
Synthetic biology solutions for building complex genetic circuits
Quantitative genomic and synthetic DNA and RNA preparations from our bacteriology, mycology, protistology, virology, and cell biology collections
Genomic clones from Saccharomyces cerevisiae strain AB972
Genomic and cDNA libraries from both eukaryotic and prokaryotic sources
Classical cloning vectors, shuttle expression vectors, and vectors for marker swap and gene disruption in yeasts
An assortment of Saccharomyces cerevisiae deletion mutants to support genetic research
Bacterial and yeast transformation hosts
Explore our resources below to learn more.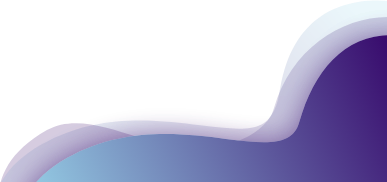 Explore molecular biology
Challenges and Solutions in the Development and Validation of Molecular-Based Assays
Molecular-based assays provide precise diagnostic tools for the detection of clinically relevant infectious agents. These technologies have demonstrated several advantages over traditional culture-based approaches, including increased sensitivity and specificity, rapid turnaround time, and the ability to multiplex. While molecular-based assays exhibit numerous benefits, great care must be taken to ensure that they are properly validated to guarantee performance and uncompromised data. Read our white paper to explore the common challenges researchers face when developing a novel molecular-based assay and discover how authenticated reference materials can help.
See the Solutions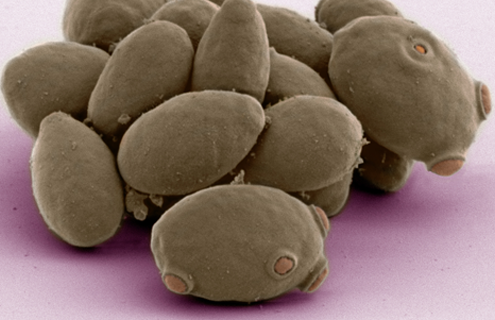 Develop Complex Genetic Circuits in Saccharomyces cerevisiae
Complex behavior within eukaryotic cells manifest from layered regulatory networks. To systematically study these pathways, researchers can modulate individual components by building new network architectures. With our two-stage assembly system for creating genetic circuits in yeast, researchers can easily build multiple transcriptional units in parallel, enabling individual elements to be swapped out quickly and easily. Discover how to build your own genetic circuits in yeast with our selection of vectors, promoters, and selection markers.
Discover More
Watch our webinar to discover how to remove culturing from the equation
Compare Products ()
Product 1
Product 2
Product 3
Product 4
Product 5