Credible leads to Incredible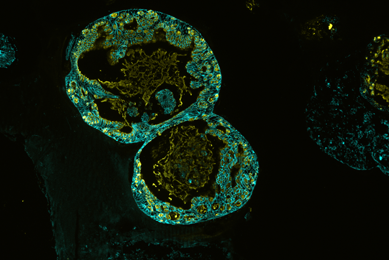 ATCC offers well-characterized cell lines, organoids, primary and hTERT-immortalized cells, iPSCs, and CRISPR/Cas9 genome-edited cells that support oncology drug development.
Explore cancer models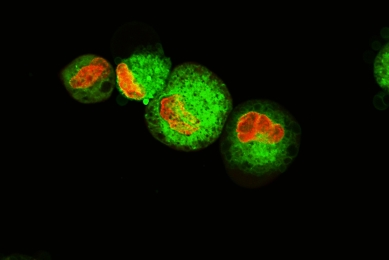 Explore our fully characterized and authenticated cell lines, human primary cells, and advanced cell models such as our CAR-T target and PD-L1 luciferase reporter cells.
Discover advanced cell models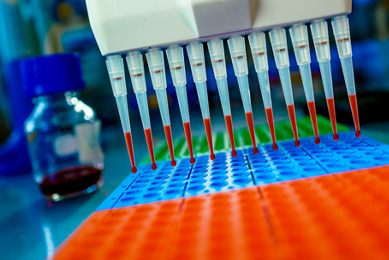 Our growing portfolio of toxicology resources supports high-content screening, permeability assays, metabolic stability and survival studies, transport activity measurement, and more.
Find toxicology models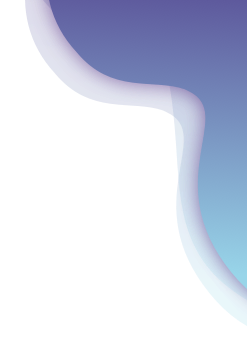 Next-generation cancer models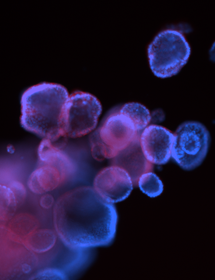 Organoids made easy
ATCC Organoid Growth Kits make it easy to subculture and grow your patient-derived organoids. Simply add the contents of the kit into your basal medium and conditioned medium, and you're ready to feed your organoids!
Start Culturing
See all new products See what's coming next
ATCC (American Type Culture Collection) is a nonprofit, global biological resource center and standards organization and the leading developer and supplier of authenticated cells lines and microorganisms. We leverage our rich history and knowledge to provide the products, services, and resources scientists need to conduct critical life science research.