Credible leads to Incredible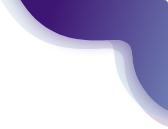 Resources for Recent Outbreaks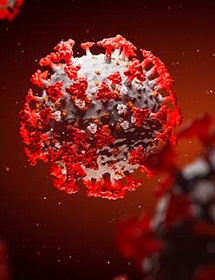 SARS-CoV-2
For SARS-CoV-2 molecular diagnostics manufacturers moving from EUA to 510(k) premarket submission to FDA, ATCC provides a variety of clinically relevant materials for evaluating limit of detection, inclusivity, and cross-reactivity.
Develop your assay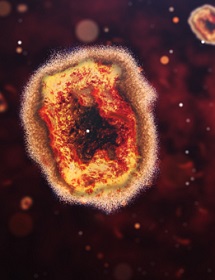 Monkeypox virus
Accurate and rapid diagnosis of mpox is critical for timely healthcare and tracking of transmission. Support the development and validation of your assays with orthopoxviruses and nucleic acids from ATCC.
Develop your assay
See all new products See what's coming next
ATCC (American Type Culture Collection) is a nonprofit, global biological resource center and standards organization and the leading developer and supplier of authenticated cells lines and microorganisms. We leverage our rich history and knowledge to provide the products, services, and resources scientists need to conduct critical life science research.