Credible leads to Incredible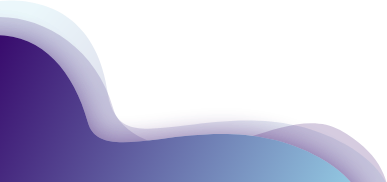 Resources for Therapeutic Development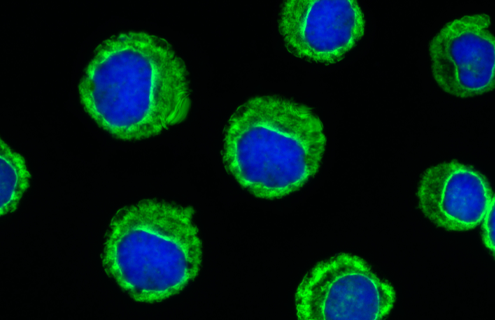 Immuno-oncology therapeutic development
Cancer immunotherapy has emerged as an exciting new approach for cancer treatment, and immuno-oncology is one of the fastest growing fields in oncology. The development of immunomodulatory drugs and biologics dictate a clear need for human cell-based models to evaluate immune activation. To answer this need, ATCC provides a large collection of fully characterized and authenticated cell lines, human primary cells, and advanced cell models.
Explore immuno-oncology models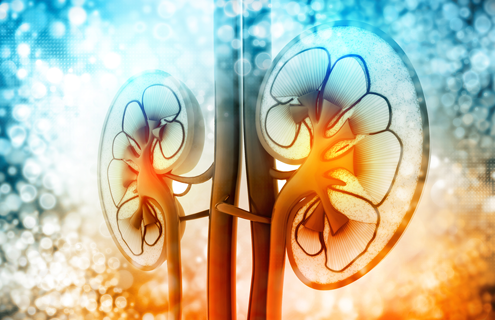 Products for toxicity testing
We provide the cells, media, and reagents needed to explore each step of the in vitro preclinical testing process—from modeling, screening, and characterization to exploratory toxicology, pharmacokinetics, and metabolism. Our growing portfolio of toxicology resources includes renal, neural, airway, and skin cell models for use in high-content screening, permeability assays, metabolic stability and survival studies, transport activity measurement, and more.
Find toxicology resources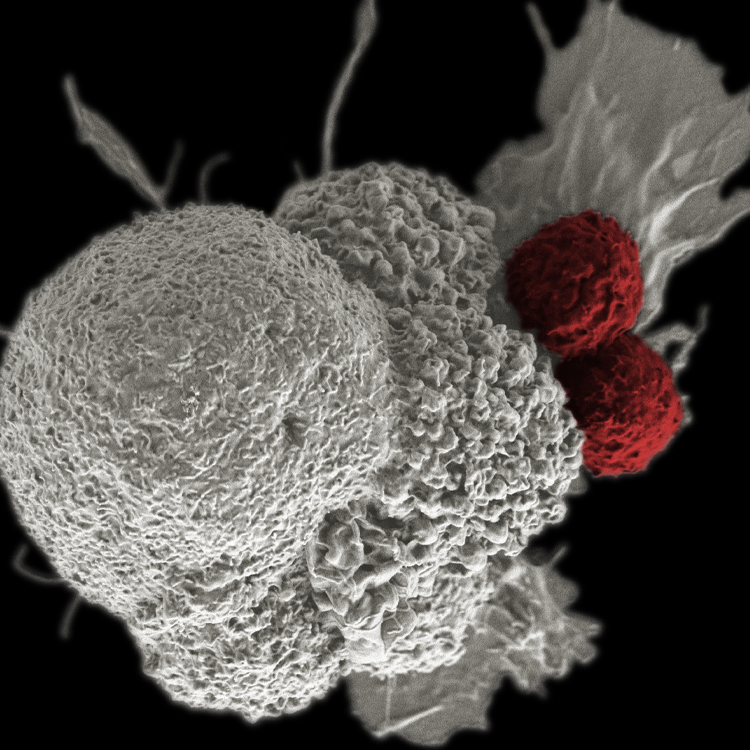 Human Cancer Models Initiative
ATCC is collaborating with the Human Cancer Models Initiative (HCMI) to offer scientists a wide variety of next-generation 2-D and 3-D patient-derived in vitro cancer models, including organoids. ATCC is committed to making available a growing collection of models generated by the HCMI, which will include both common as well as rare and understudied examples of cancer from numerous tissues. These HCMI models are valuable tools to study cancer, identify and target novel therapies, and facilitate translational cancer research.
Find next-generation models
Advanced Biological Models for Cancer Research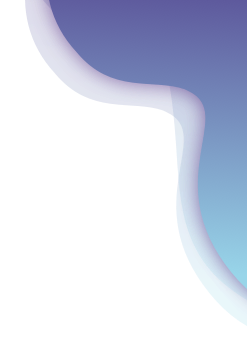 ATCC Genome Portal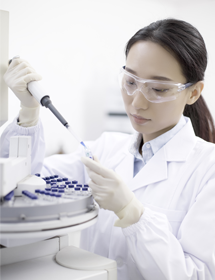 Enhanced Authentication Initiative
ATCC is not only enriching the characterization of our biological collections by using next-generation sequencing, we are also making those data available to everyone through the ATCC Genome Portal.
Learn more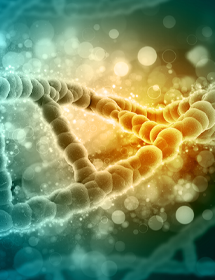 ATCC Genome Portal
The ATCC Genome Portal makes it easy to find the high-quality whole-genome sequencing data needed for your research. Using your ATCC login, you can easily search, download, and analyze hundreds of high quality genomes.
Go to the portal
See all new products See what's coming next
ATCC (American Type Culture Collection) is a nonprofit, global biological resource center and standards organization and the leading developer and supplier of authenticated cells lines and microorganisms. We leverage our rich history and knowledge to provide the products, services, and resources scientists need to conduct critical life science research.